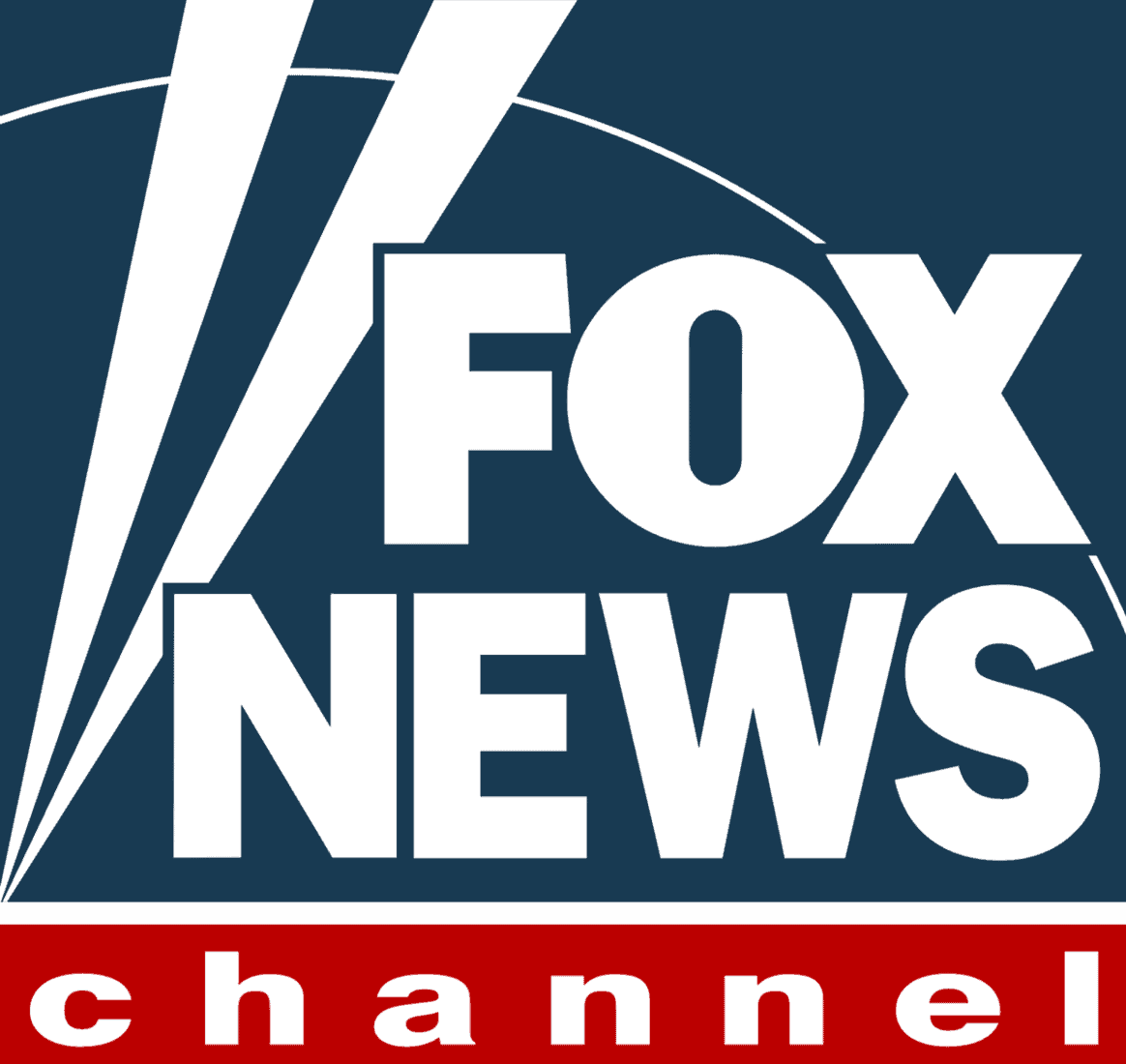 After much speculation as to who will be included in the first Republican presidential primary debate, FOX News announced the line-up Tuesday.
"[H]ere's who qualified: Donald Trump; former Florida Gov. Jeb Bush; Wisconsin Gov. Scott Walker; former Arkansas Gov. Mike Huckabee; retired neurosurgeon Ben Carson; Texas Sen. Ted Cruz; Florida Sen. Marco Rubio; Kentucky Sen. Rand Paul; New Jersey Gov. Chris Christie; and Ohio Gov. John Kasich. 
The roster of 10 candidates was determined based on an average of the five most recent national polls. Trump as expected made the cut, as did Bush and Walker, who have each posted strong numbers in recent surveys. 
The drama, rather, was at the edge of the top 10. Christie and Kasich, who were hovering by that edge in recent polling, were able to qualify. 
Left out of the debate will be Rick Perry, Rick Santorum, Bobby Jindal, Carly Fiorina, Lindsey Graham, George Pataki, and Jim Gilmore.
The debate will be hosted this Thursday in Cleveland, Ohio.
FOX News drew heavy criticism on the left and the right for using national polling data to determine which 10 candidates out of the 17 major announced contenders to include on the debate stage. In particular, critics have argued that using polls usurps the primary system and does not even accurately indicate where candidates stand nationally given that most candidates are polling within the margin of error.