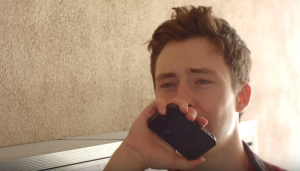 Actor/filmmaker Brian Jordan Alvarez is back with another humorous video exploring the hidden side of gay life, this time with everyone's favorite ex-go-go boy Jimmy Fowlie.
See if Brian's reaction to spurned love is similar to your own experiences in the video below: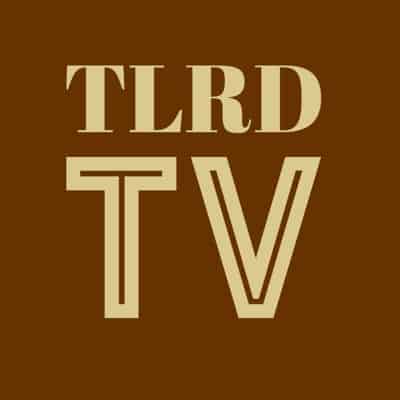 Click HERE and LIKE our page on Facebook. Select "get notifications" in pulldown menu to receive our headlines in your feed.