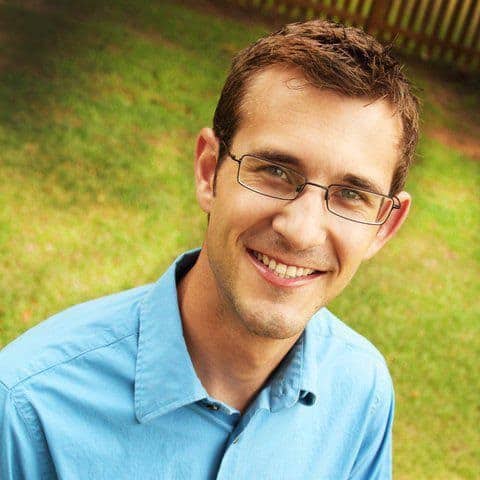 A music teacher at a Catholic school in Georgia who was fired after disclosing plans to marry his same-sex partner has reached a settlement in his discrimination suit, reports Valdosta Today.
Last June, Flint Dollar filed suit against Mount de Sales Academy in Macon after the school declined to renew his contract.
The school stated at the time Dollar was fired because same-sex marriage goes against Catholic doctrine. However, Mount de Sales claims to be an equal opportunity employer, striving to comply with laws prohibiting various kinds of discrimination, including sexual orientation and marital status.
Dollar, who now lives in New York, sought back pay, reinstatement, compensation for emotional pain and suffering, and attorney's fees.
In his claim, he said he had fully complied with the school's Professional Excellence Standards and that the school's handbook shows no requirement for teachers to be Catholic or to adhere to church teachings and standards related to marriage.
An Equal Employment Opportunity Commission investigation found that reasonable cause did exist that Dollar had been terminated due to issues related to his sexual orientation.
Mount de Sales Academy president David Helms told the Macon Telegraph that "the parties have reached a confidential settlement to resolve this matter to the mutual satisfaction of both parties."
Watch a Telegraph interview with Dollar below.
(Image via Facebook)