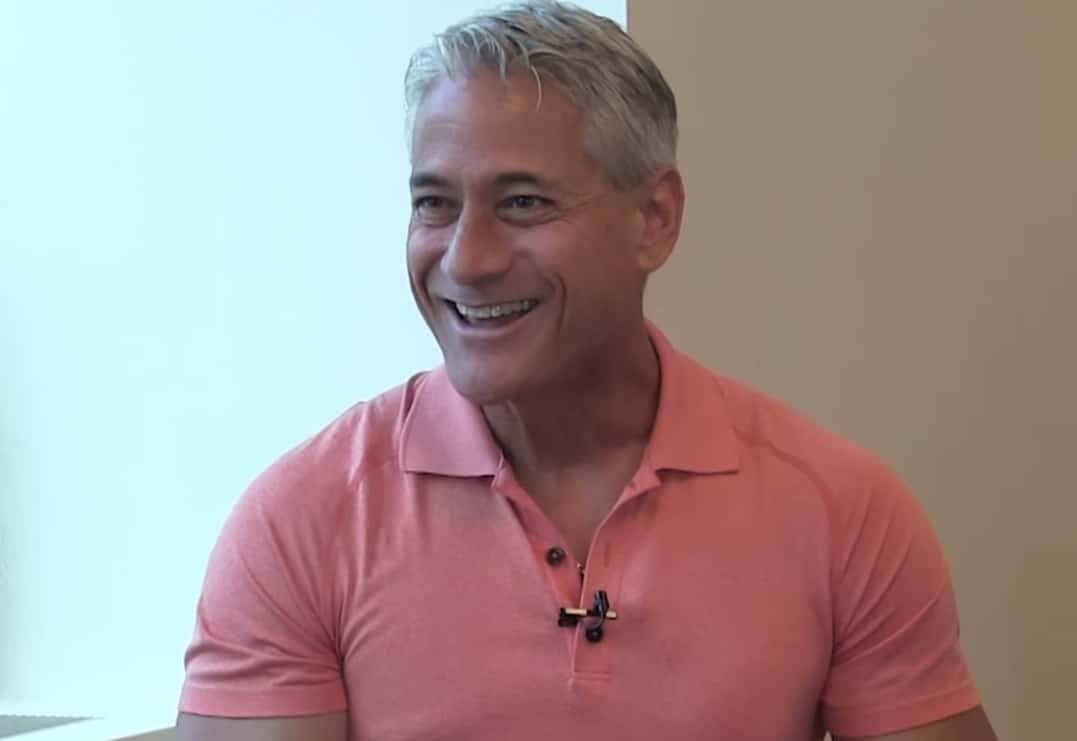 In a new interview, famed Olympic gold medal-winning diver Greg Louganis talks about homophobia, living with HIV, his new role as a mentor for Olympic hopefuls, and his new documentary, Back on Board: Greg Louganis.
Of his experience being an openly gay athlete, Louganis told GLAAD's Claire Pires:
"It was challenging because the diving team, it's a small group, I mean it's a small team, and so, it was an issue. You know? 'Who's going to room with the f-g?' And so, I wasn't invited into those meetings but, often times, there was one person on the team that was secure enough in their own sexual identity that they would room with me, and they'd say, 'Oh please. I'll room with him.'"
Louganis, who is HIV positive, also talks about how he couldn't reveal his status when he travelled to the Seoul Olympics, saying,
"I was diagnosed HIV positive in 1988, six months prior to the Olympic games. And, had anybody known my HIV status in 1988, I wouldn't have been allowed into the country to compete in that Olympic games."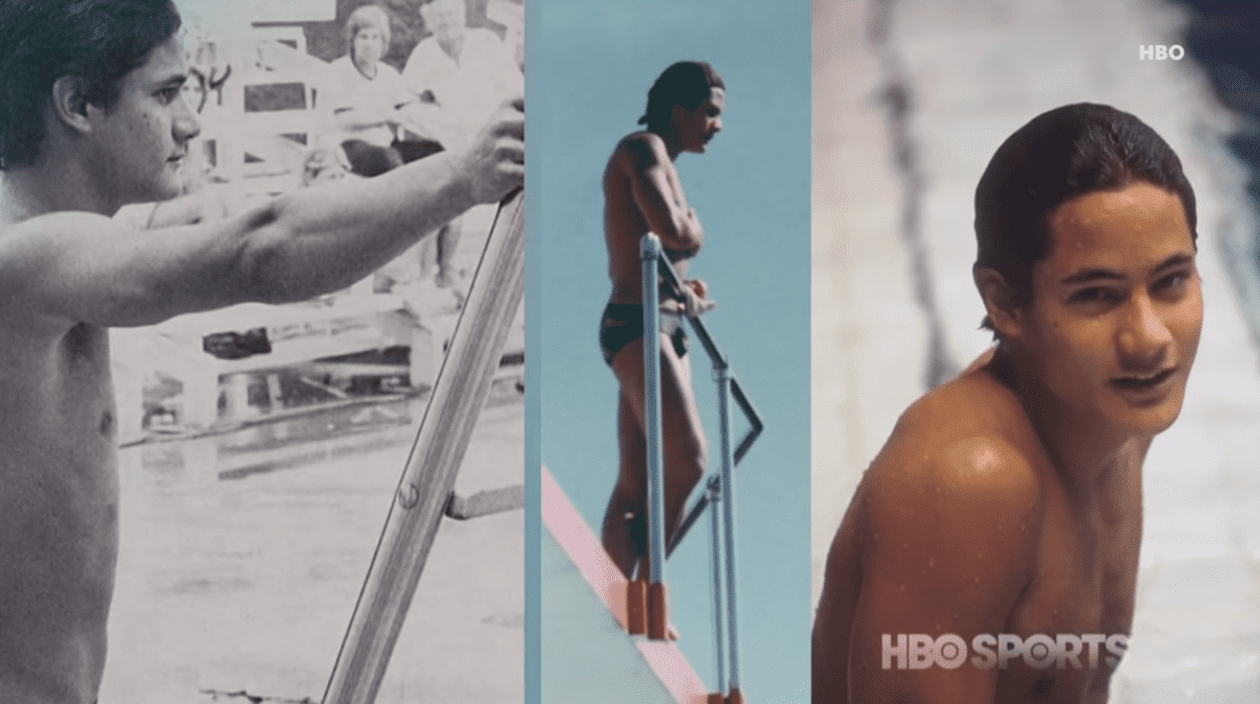 On living with HIV, Louganis lauded the advancements in HIV treatment he has seen during his lifetime but urges youth not to not become complacent about the disease:
"I never dreamed that I would live this long period, but a cure. That's the true goal. You know? To find a cure. And the good news is, there's medications out there, but the bad news is, a lot of young people think that, 'Oh, it's a manageable disease ' Yeah, there's treatment options and the treatment options are much more palatable than they used to be, but I wouldn't wish my drug regimen on anyone."
Watch the full interview below.
Back on Board airs tonight at 10PM Eastern on HBO.