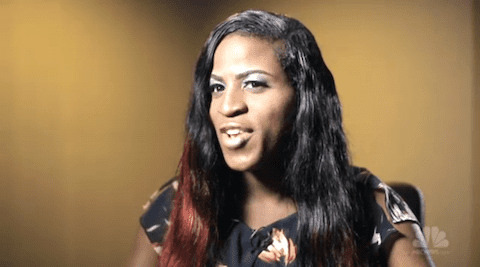 Nine-year-old Charles Evans who became one of the many faces of Hurricane Katrina 10 years ago after boldly telling an NBC cameraman the stark reality of the hurricane's aftermath in 2005, is now living as a transgender woman reports NY Daily News.
Arianna Evans, 19, began taking hormones in May; originally she came out as gay at the age of 15 but waited till she was legal to start her transformation, initially dressing in drag till she became of age. Evans knew that drag meant more than just dressing in womens' clothing: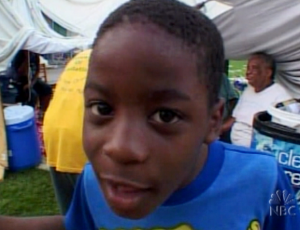 "It was a gut feeling, a certain intuition. I now know I was actually preparing myself for something … Transitioning was something I had thought of since 7th grade. I told myself then, I would be a transgendered person, someone who could pass as a female."
Katrina destroyed Evans' home, forcing her and her family to relocate to Mesquite, Texas, to move-in with relatives until their house was rebuilt. Evans endured a series of misfortunes throughout her childhood, including losing two family members in drug-related murders. Although growing up with several tragedies and coming to grips with her identity was difficult, she's grateful for the people who supported her throughout it all:
"That experience was very detrimental to me, and it was just very dreadful. I lost a lot of my family, and we lost a lot, but afterwards we gained so much more.
"In life, there are events that can either make you or break you, and Hurricane Katrina definitely did not break me. In so many ways it actually formed me into being the strong individual that I am today."
Watch Evans discuss how she came to realize her identity growing up in an interview with NBC News, along with the original Superdome interview that made Evans famous a decade ago, below: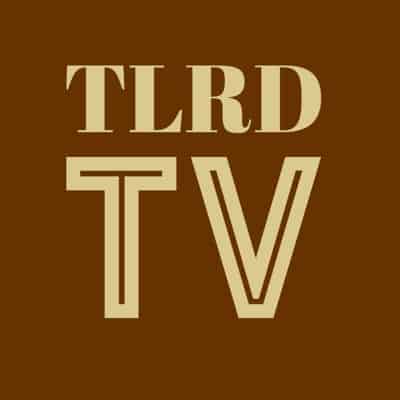 https://www.youtube.com/watch?v=OCE-68b3aRc