> Louisiana GOP executive director caught with Ashley Madison account says he was on the cheating site for "opposition research" purposes. Check out some of the other creative explanations for leaked accounts here.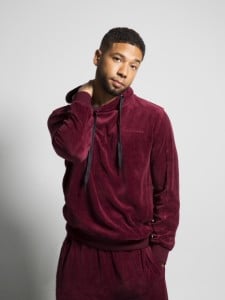 > Empire star Jussie Smollett shows off his modeling side for Sean John's new fall campaign.
> Chinese college student sues the government for assigning textbooks that call homosexuality a "disorder that should be treated."
> LISTEN: 11 snippets of Ryan Adams covering Taylor Swift's 1989 album.
> Politico asks journalists and political pundits: How does the Donald Trump campaign end? 
> Michigan marriage plaintiffs April DeBoer and Jayne Rowse are gearing up for their big day.
> NYT profiles openly gay baseballer David Denson.
> Nick Jonas denies he's dating Kendall Jenner.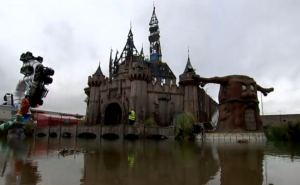 > Inside Banksy's distopic Disney theme park Dismaland.
> Jennifer Lawrence is really really rich.
> Alanis Morissette announces the release of 20th anniversary collector's edition of Jagged Little Pill.
> Martin O'Malley adds his name to petition seeking to make Jon Stewart a debate moderator.
> Meet the robot that is better at Tinder than you. "A face with golden ratio proportions might prompt Conditional Lover to swipe right, but any number of factors could get you to swipe left. When mathematically defined, beauty is non-negotiable and Tinder is simple. It's black and white, an algorithmic match or rejection."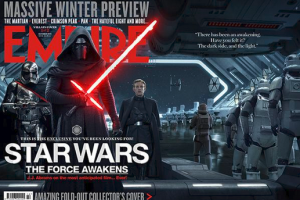 > Check out these Star Wars: The Force Awakens covers for Empire magazine.
> Anti-gay evangelical leader Franklin Graham's $880,000 annual salary is raising eyebrows.
> Are Jake Gyllenhaal and Susan Sarandon hooking up?
> George W. Bush's first pro-Jeb email is surprisingly meh.