> Last night's GOP debate was the most-watched primary debate in history.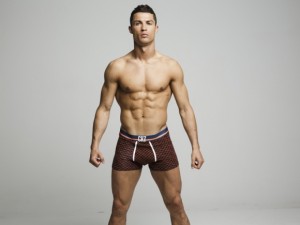 > Labour leader frontrunner Jeremy Corbyn vows to bring same-sex marriage to Northern Ireland if he becomes Prime Minister.
> Cristiano Ronaldo shows off his new CR7 underwear line.
> NYT's Paul Krugman eviscerates the Republican Party in the wake of the first GOP debate. "…modern Republican politicians can't be serious — not if they want to win primaries and have any future within the party. Crank economics, crank science, crank foreign policy are all necessary parts of a candidate's resume."
> A Michigan state Representative reportedly tried covering up his affair with a fellow House member by asking an aid to lie about a made-up gay sex scandal.
> Ben Affleck's Batman may be getting a trilogy of standalone films.
> College football player who tweeted gay slurs issues apology.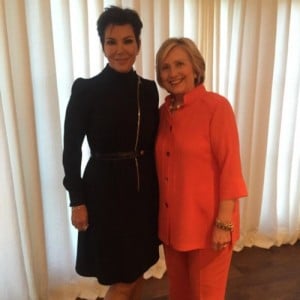 > Hillary Clinton fundraised with the Kardashians and Kanye West last night.
> Bill O'Reilly pens a Jon Stewart "appreciation" letter. "Of course, Jon Stewart is being held captive by a self-imposed left wing view of society. That has served him well in the marketplace as his audience of young stoners and aging guys with ponytails lap up his snarky liberal talking points. I'm sure he would reply with a sardonic put down of my audience as out of touch white people, but then again most folks who watch me actually held a job at some point."
> Bette Midler throws some shade at the GOP presidential candidates.
> San Francisco high school creates gay history class for students, school officials emphasize it won't teach kids how to have sex.
> Lindsey Graham on voting for Donald Trump: 'I'd hold my nose and vote."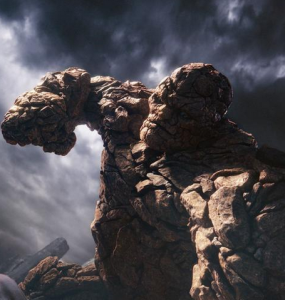 > Josh Trank's Fantastic Four reboot is getting clobbered by critics.
> Washington state man charged with hate crime after yelling anti-gay slurs and threatening to stab three men in a Seattle gayborhood.
> American Horror Story: Hotel starring Matt Bomer and Lady Gaga will premiere October 7.
> The Spice Girls (sans Posh) rumored to be reuniting for a 20th anniversary tour next year.
> Caitlyn Jenner shares her first selfie on Twitter.
> North Korea is creating its very own time zone today.
> Trump blasts Megyn Kelly and Fox News in post-debate Twitter rant.
> Apparently Disney is weary of massive box office predictions for Star Wars: The Force Awakens.
> Lance Bass joins Meredith Vieira's daytime talk show as a full-time contributor.