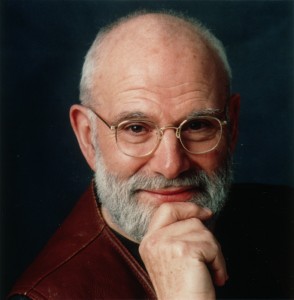 British author and neurologist Oliver Sacks, who came out in his 2015 autobiography On the Move: A Life, has died at the age of 82 after a battle with cancer.
Sacks is perhaps best known as the author of the book Awakenings which was turned into a 1990 Oscar-nominated film starring Robin Williams and Robert DeNiro.
The NYT writes:
As a medical doctor and a writer, Dr. Sacks achieved a level of popular renown rare among scientists. More than a million copies of his books are in print in the United States, his work was adapted for film and stage, and he received about 10,000 letters a year. ("I invariably reply to people under 10, over 90 or in prison," he once said.)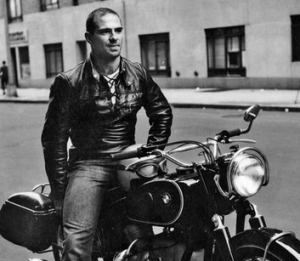 Dr. Sacks variously described his books and essays as case histories, pathographies, clinical tales or "neurological novels." His subjects included Madeleine J., a blind woman who perceived her hands only as useless "lumps of dough"; Jimmie G., a submarine radio operator whose amnesia stranded him for more than three decades in 1945; and Dr. P. — the man who mistook his wife for a hat — whose brain lost the ability to decipher what his eyes were seeing.
Sacks is survived by his partner of eight years, writer Bill Hayes.
Reactions from the literature, science, and entertainment worlds have been pouring in on Twitter:
The great, humane and inspirational Oliver Sacks has died. He wrote this recently. That's a life well-lived. pic.twitter.com/ZnaKrOzkBm

— J.K. Rowling (@jk_rowling) August 30, 2015
I was sad to hear about the passing of Dr. Oliver Sacks. He had a talent for simplifying complex neurological diseases. He will be missed.

— Ben & Candy Carson (@RealBenCarson) August 30, 2015
Sad today at the passing of an incomparable writer/communicator/scientist: Oliver Sacks.

— Adam Savage (@donttrythis) August 30, 2015
Rest in peace Oliver Sacks. Brilliant, lovely man.

— Patrick Stewart (@SirPatStew) August 30, 2015
https://twitter.com/JohnStamos/status/638011591527559170
He 'bore witness' to his patient's lives. I will miss Oliver Sacks, the man who inspired my love for the brain pic.twitter.com/FtZslZtK9x

— Dr. Sanjay Gupta (@drsanjaygupta) August 30, 2015
I met Oliver Sacks only twice, but greatly admired him. Sad to hear of his death.

— Richard Dawkins (@RichardDawkins) August 30, 2015