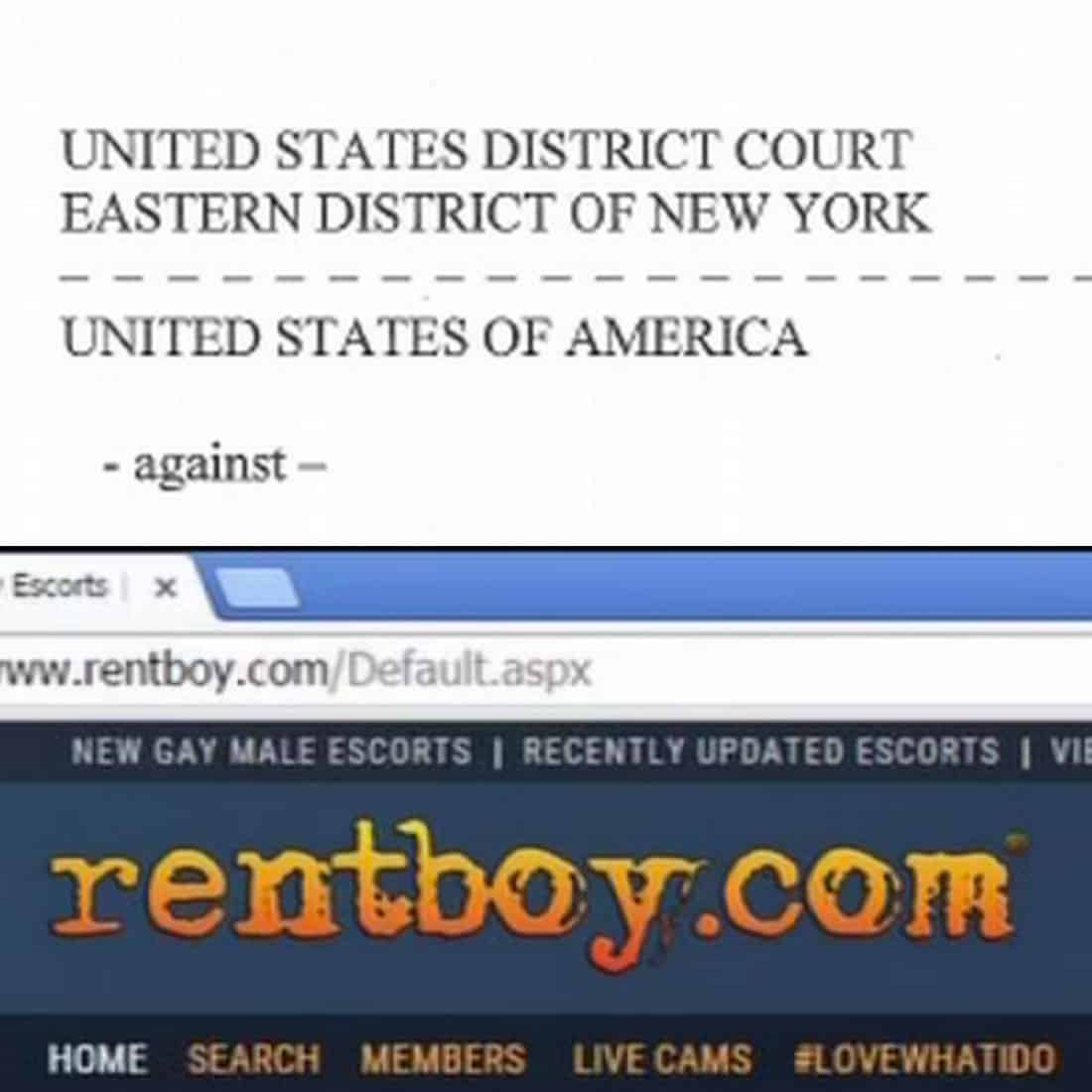 Earlier today, we told you about the raid of RentBoy.com's New York Offices conducted by the Department of Homeland Security and the NYPD. Federal authorities also arrested the company's CEO and 6 other executives accusing them of prostitution among other charges.
Now, Towleroad has obtained a copy of the criminal complaint leveled against RentBoy.com by authorities which provides plenty of lurid details and goes into very specific detail about sexual fetishes, positions, and gay male intercourse.
Read it for yourself, below:
Rentboy Complaint Redacted by towleroad
UPDATE: BuzzFeed reports on the potential implications of the proceedings against RentBoy:
The defendants face up to five years imprisonment and fines of up to $250,000 if convicted.
The government is also attempting to restrain the site's domain name and seize more than $1.4 million of "alleged criminal proceeds."