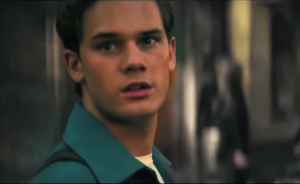 It was only a matter of time before a parody of the Stonewall trailer controversy made its way online.
Zeroing in on the perceived whitewashing and ciswashing of the historic gay rights event, this alternative trailer pulls no punches and aims to group Stonewall with director Roland Emmerich's other "cinematic disasters" such as Independence Day and 2012.
Please click HERE and LIKE our page on Facebook. Select "get notifications" in pulldown menu to receive our headlines in your feed.