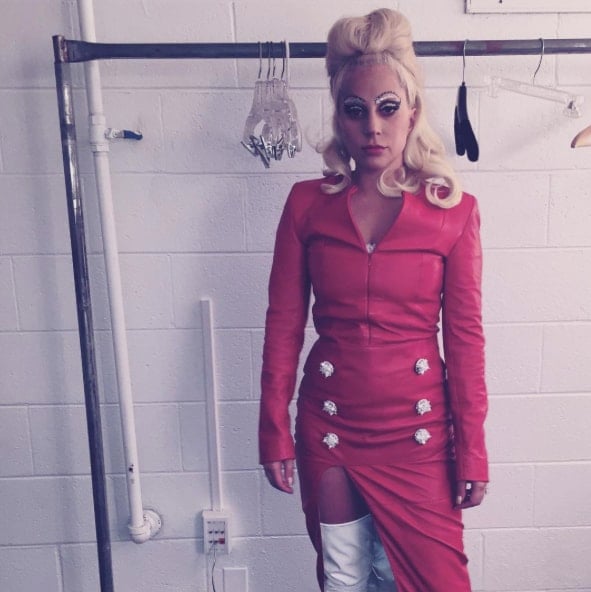 "Till It Happens To You", a ballad co-written by Diane Warren and Lady Gaga appears to be headed for an official release. It was written for The Hunting Ground (2015), a documentary film about sexual assaults on campuses in the United States which had its premiere at Sundance.
"Till It Happens to You" will now be the soundtrack for a new PSA directed by Catherine Hardwicke on the same topic, Idolator reports.
Listen to the track (though it may get pulled):
https://www.youtube.com/watch?v=amETQJa9Z6Y
Warren appears thrilled that the song and PSA will soon be in front of many more people.
YES!!! pic.twitter.com/Hksm4lUQ1U

— Diane Warren (@Diane_Warren) August 19, 2015
(image via Instagram)