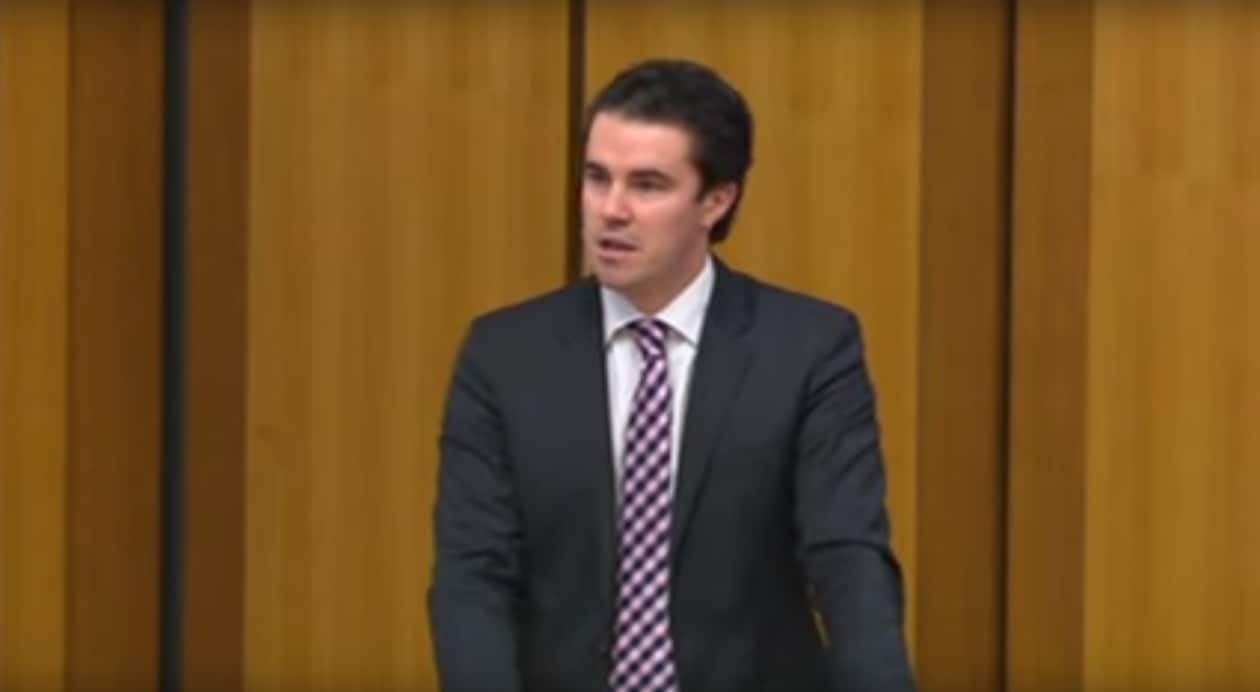 An Australian member of parliament (MP) delivered an impassioned speech Tuesday on gay marriage calling Prime Minister Tony Abbot and his anti-gay colleagues an "anachronistic joke." The speech, delivered by Victorian Labor MP Tim Watts, was also a stirring account of his gay uncle, who was unable to marry his longtime partner, and his battle with AIDS.
Watts' speech was in response to Abbott's announcement yesterday that he would not allow an open vote in Parliament on same-sex marriage. In particular, Watts was roused by the comments from one anti-equality MP in a closed door meeting of the Liberal Party.
The Sydney Morning Herald reports,
Senator [Eric] Abetz reportedly told the Coalition party room on Tuesday that not all gay men want to get married, pointing to the example of billionaire Italian fashion designers Dolce and Gabbana, who never wed.
It was that comment that spurred Watts to ditch his prepared speech on marriage equality and speak from the heart:
"So I am tossing the script and talking about a gay man that I knew: a man that I called my Uncle Derek but who my Uncle Ian was never able to call his husband."
Mr Watts said some members of his family, who were conservative and religious, struggled to accept his uncle when he came out as gay in the Joh Bjelke-Petersen era.
"It's a horrific thing to watch someone die from AIDS," he said. "It was particularly horrific in the Queensland of the 1980s and '90s – to have to do so not only with the horrors of the illness but the indignities and horrors of a lack of recognition from the society around you. To have to deal with being beaten by hateful thugs on the street while your body was destroying itself from the inside."
Mr Watts said his uncle was great with children and would have made a great father.
"I know that in light of the last 24 hours he would have wanted me to deliver a political message in the chamber here today. He would have wanted me to say to Senator Abetz, 'Do not claim to understand what gay Australians want, do not tell them what they do or don't want. Do not use the law to deny them the equal right to choose the sam recognition for their relationships as heterosexual couples.'"
Mr Watts said most Australians regard senator Abetz and Prime Minister Tony Abbott as "anachronistic jokes" for their opposition to same-sex marriage.
"Believe it or not – not all gay men are Italian fashion designers," he said.
Watts told BuzzFeed,
"It's obviously a very personal issue," he said. "I haven't spoken publicly about this at all. Being confronted with Tony Abbott telling another generation that it would have to wait again was the last straw. I couldn't stop thinking about my uncle and a generation of gay men who died before being able to see the opportunity to have full equality under the law."
On prime minister Tony Abbott's apparent preference for a popular vote on marriage equality some time after the next election, Watts says the time to act is now.
"It's a complete abdication of responsibility from Abbott. I think the best way to deal with this is through a vote in the parliament now."
Watch the impassioned speech below: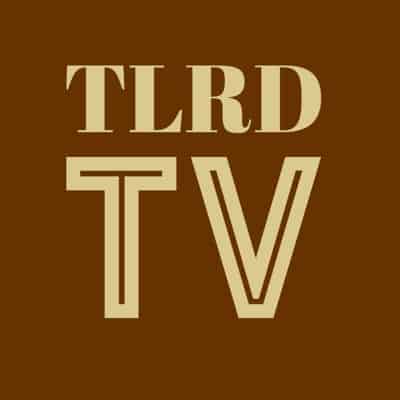 [h/t Joe.My.God]
Click HERE and LIKE our page on Facebook. Select "get notifications" in pulldown menu to receive our headlines in your feed.