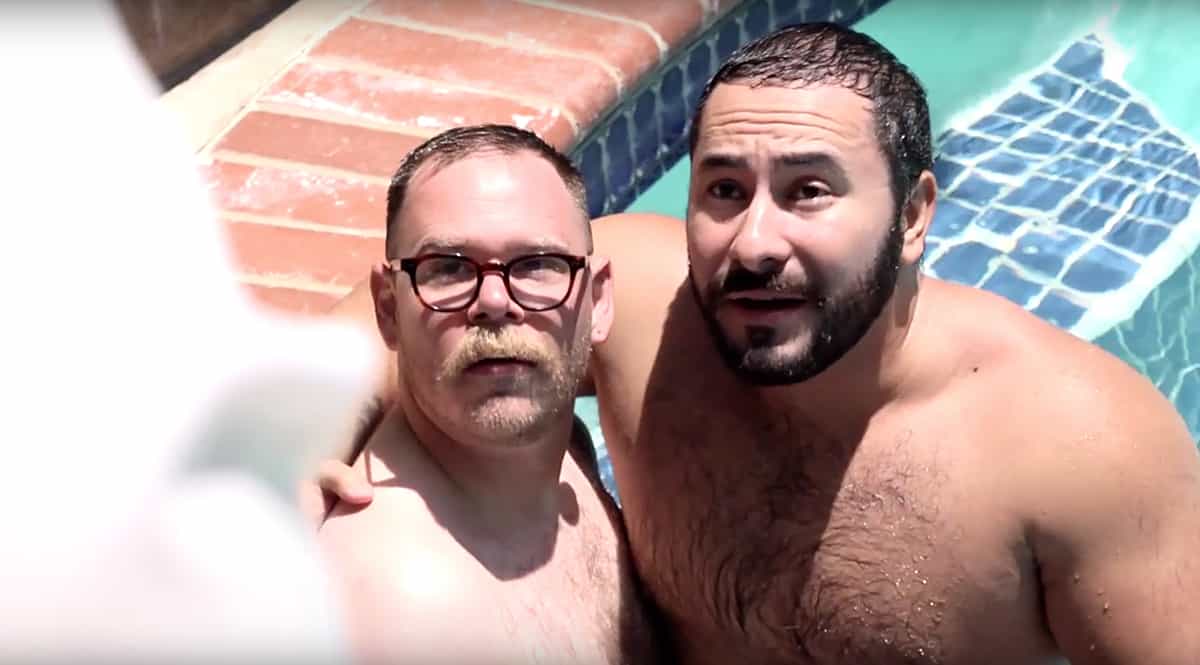 Season 4 of the popular web series Where The Bears Are is back with more shenanigans: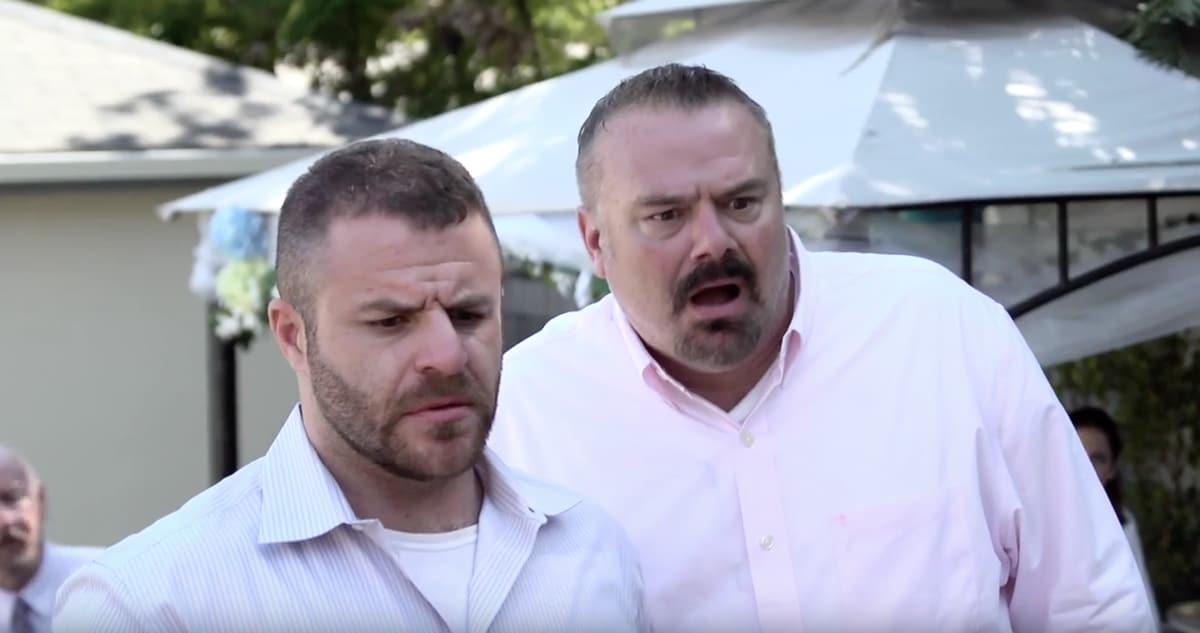 In the fourth season opener, the Bears throw a wedding shower in their backyard to celebrate Nelson and Todd's upcoming nuptials, but things go south fast when Nelson's mother Doris starts taking potshots at Todd, Nelson invites Todd's estranged brother Jimmy without telling him, and a spiteful party crasher makes an insulting toast that threatens to ruin the entire event…Season 4 follows the exploits of four gay bear roommates living together in Los Angeles as they attempt to solve a high profile murder case for a true crime television show while at the same time preparing for the wedding of the century for beloved couple Todd and Nelson.
Watch below: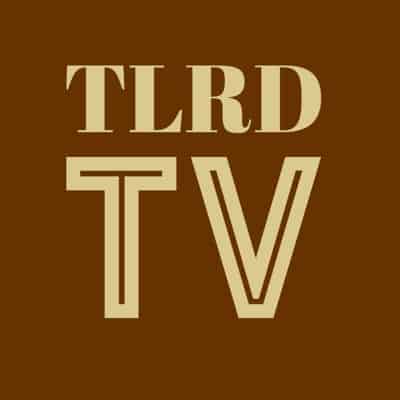 If you like Where The Bears Are, click HERE and LIKE our page on Facebook. Select "get notifications" in pulldown menu to receive our headlines in your feed.