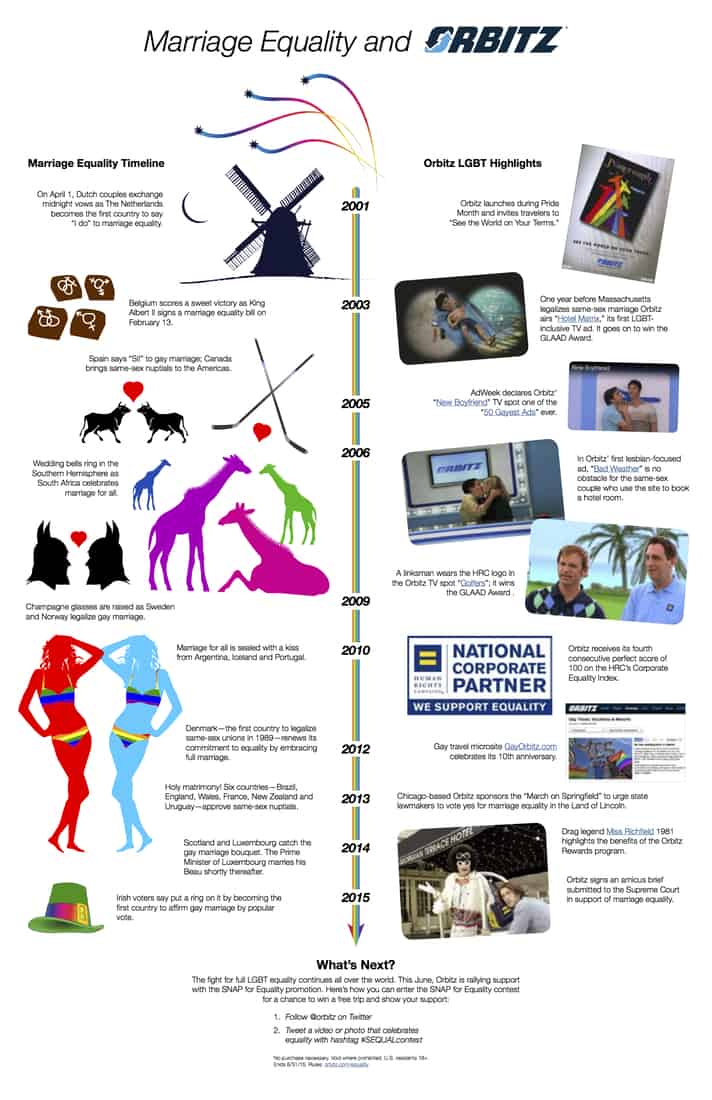 This summer, we've been telling you about the 'SNAP for Equality' selfie contest created by online travel site Orbitz to celebrate our marriage equality victory at the Supreme Court. Entering the #OrbitzEqualityContest could win you a free first-class trip in the U.S. or Europe.
In conjunction with the contest, we decided to take a look back at Orbitz's long history of supporting the LGBT community and highlight 10 things you might not know about Orbitz and LGBT equality.
Check them out below:
10. Orbitz Has Been Pro-LGBT Since It Was Founded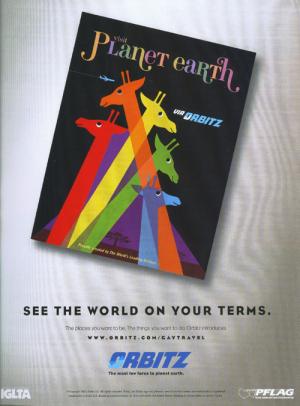 Orbitz was launched in 2001 during Pride month and used the above image of giraffes in rainbow colors with the slogan, "See the world on your terms", while simultaneously launching a gay travel microsite.
9. Orbitz Won a GLAAD Award for its First LGBT-Inclusive TV Ad 
https://www.youtube.com/watch?v=Nhb68iCGl1Y
In 2003, a year before Massachusetts would become the first state in the U.S. to legalize same-sex marriage, Orbitz launched its first LGBT-inclusive TV ad that went on to win a GLAAD Award. Remember the puppets?
8. Orbitz Created One of the Gayest Ads Ever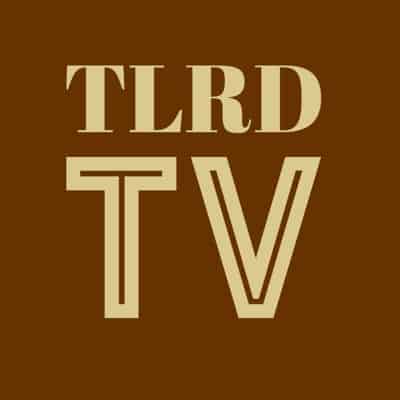 The year is 2005. And Orbitz created a TV spot titled "New Boyfriend" that AdWeek declared an "over-the-top gem" and one of the top 50 gayest ads of all time.
7. Orbitz Proved That LGBT Couples Were Way Ahead of the Curve on Online Travel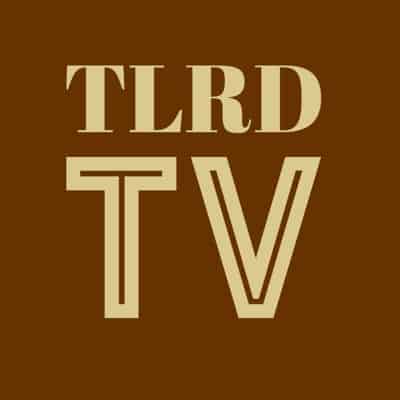 In another game-show-themed ad, the company's first featuring a lesbian couple (and a kiss!), Orbitz showed that gay couples were onto the benefits of booking online travel before many heterosexual travelers.
6. Orbitz Gave Some On-Screen Love to LGBT Advocacy Group The Human Rights Campaign (HRC)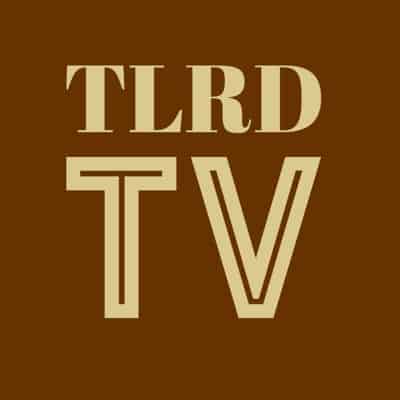 In 2009, an ad called "Golfers" debuted featuring one linksman wearing a polo with the logo for HRC embroidered on it. This ad also won the travel site a GLAAD Award.
5. Orbitz Has Scored a Perfect Score on HRC's Equality Index for 8 Years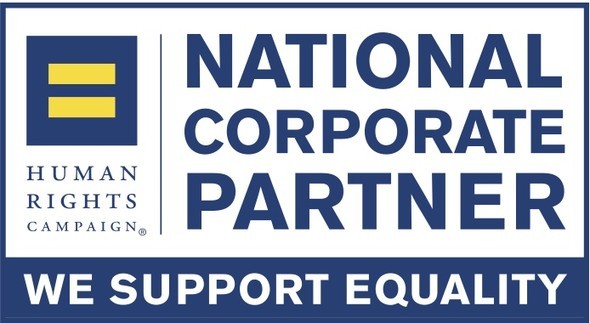 Orbitz has had a perfect score for eight years, and is the only online travel agency with a perfect score.
4. Gay Travel Microsite GayOrbitz.com Celebrated TEN Years in 2012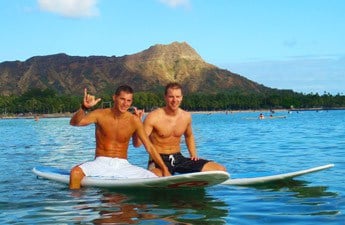 That's like 30 years in gay years.
3.  Orbitz Supported The 'March on Springfield' to Urge Illinois to Pass Marriage Equality

That was in 2013. It was a no-brainer for the Chicago-based company.
2. Orbitz Brought Drag Legend Miss Richfield 1981 to the Masses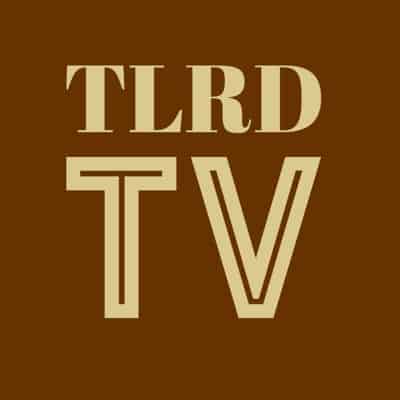 Exhibit A.
1. Orbitz Signed An Amicus Brief Urging SCOTUS To Legalize Same-Sex Marriage Nationwide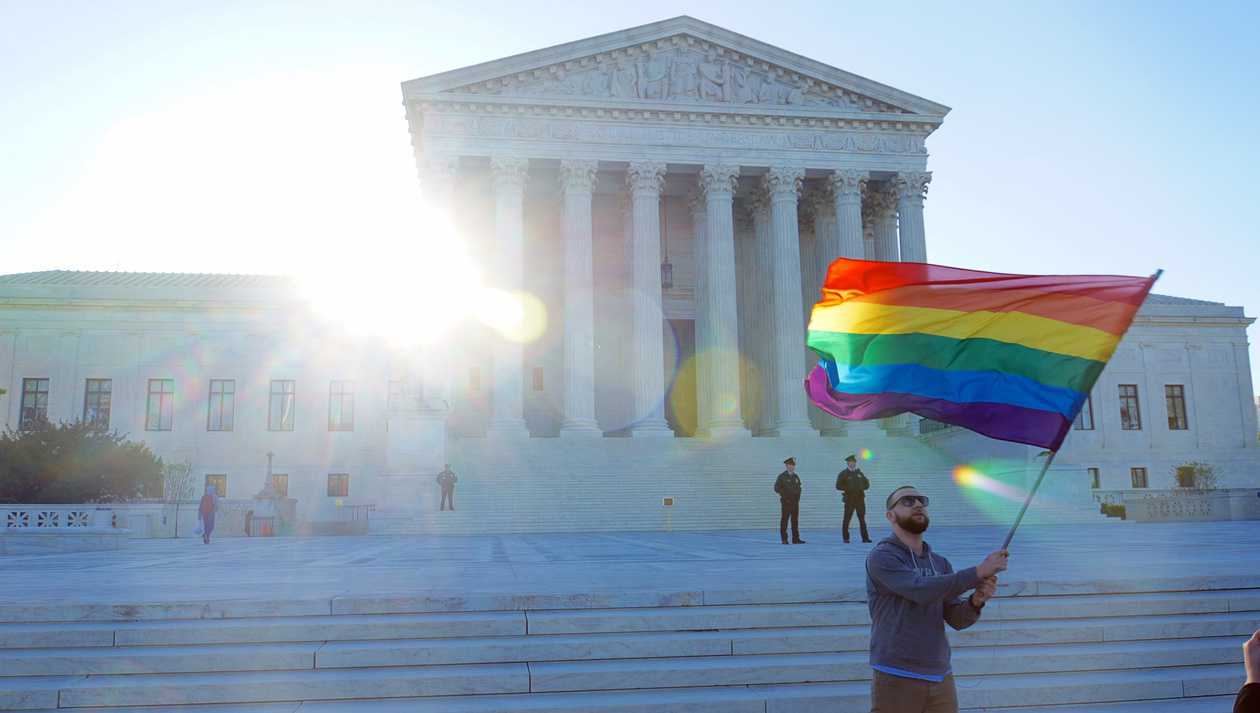 And SCOTUS did the right thing.
Don't forget to enter in the Orbitz SNAP for Equality contest. Share a selfie of you celebrating marriage equality and you could win a first class trip to the U.S. or Europe! Click HERE to find out more.
And learn more about Orbitz's commitment to fighting for full equality nationwide HERE.