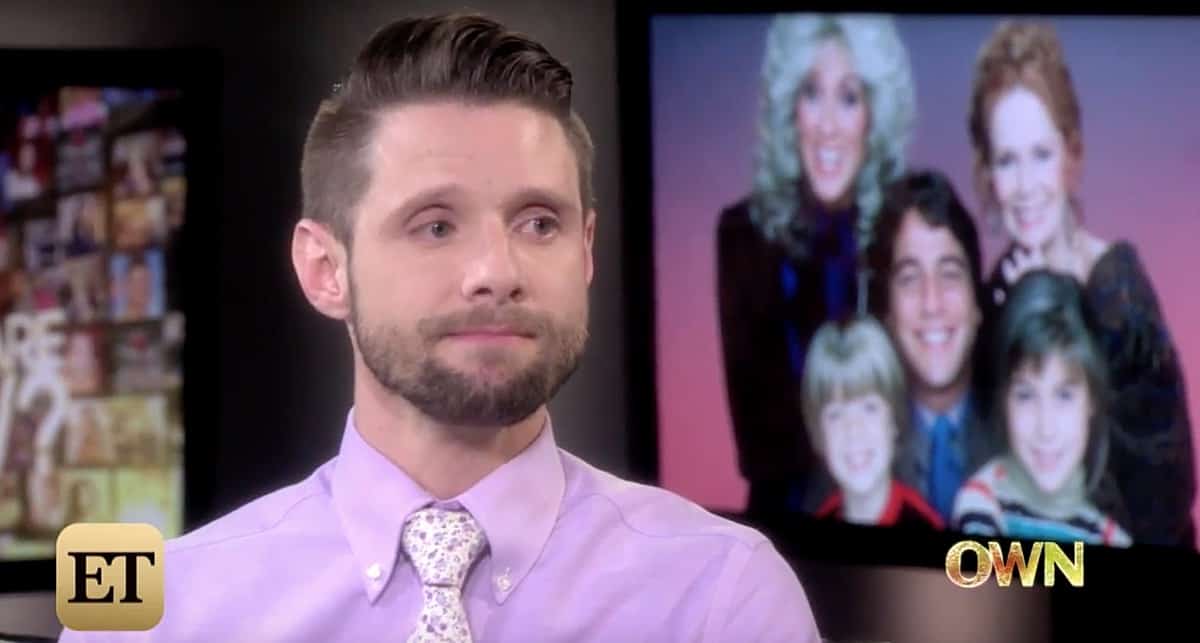 Who's the Boss star Danny Pintauro sat down with Oprah Winfrey for her show Oprah: Where Are They Now?, broadcast yesterday.
Pintauro revealed to Oprah that he's HIV-positive and had been using crystal meth.
"I was living in New York at the time and completely clueless to the idea that I was positive. I went in for a regular checkup. It was just regular blood work. You go in, and you sort of waited two weeks on pins and needles — or at least I did, because I was just terrified of the idea of getting HIV.
"I was doing crystal meth, which completely ruins your immune system. I'd been doing it at that point very briefly, but it was three weeks or so, off and on. I had just come out of a two-year relationship, and I discovered in that relationship that there was more I wanted to explore sexually. Crystal meth takes away your inhibitions… And if you want to explore that adventurous side, taking the drug is going to put you there.
"I was experimenting… And believe it or not, I thought that I was being safe in that encounter. I know exactly when it happened."
He also talked about the difficulties he has had since coming out:
"I never got a job again as an actor (after coming out as gay). Three years later when I actually started trying everyone's forgotten about me and all they know is these two things, that I was a child celebrity and that I'm gay."
Watch a few clips from the show: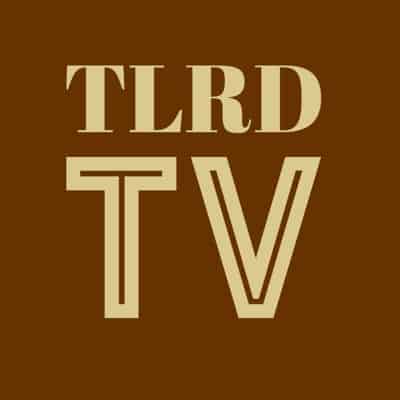 https://www.youtube.com/watch?t=2&v=l4Ir8g-pWHE