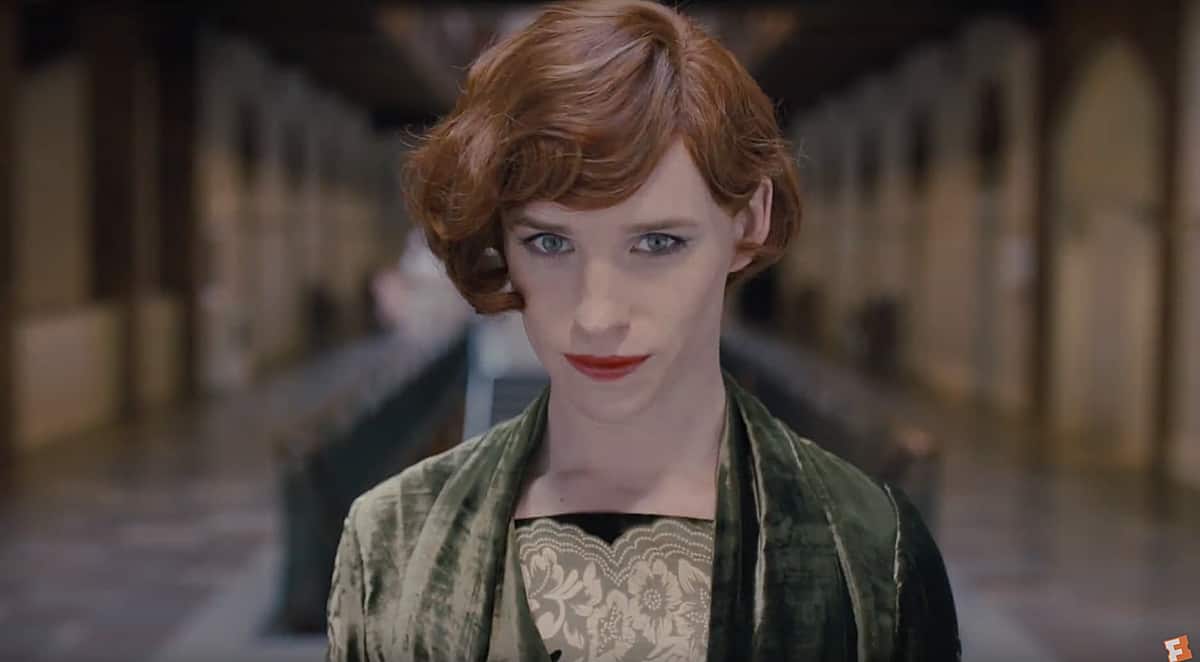 The trailer for Tom Hooper's The Danish Girl was released today and stars Eddie Redmayne in the true love story of transgender pioneer Lili Elbe and Gerda Wegener (played by Alicia Vikander).
Hooper (The Kings Speech, Les Miserables) spoke with Screen Daily about why he chose Redmayne to play Elbe, who was one of the first recipients of gender reassignment surgery:
"Eddie was really the person I wanted to make the film with, and I was very passionate about that. I was a great believer in him as an actor. I think also there's a certain gender fluidity that I sensed in him, that I found intriguing and it led me to think he might be a really interesting person to cast in this role. I felt that there was something in him that was drawn to the feminine. That was something that I felt he might be interested to explore further."
Producers also told Screen Daily that they cast a number of trans actors in the role and had tried to find one for the role of Lili but that "the right performer had not emerged."
Added Hooper: "I think there's a tremendous pool of talented trans actors out there, and I think there's probably a journey to go on to make sure that talented trans actors have the same access to opportunities both in front of and behind the character as cisgendered actors….I hope we're at the beginning of a revolution that will improve access for trans actors and trans filmmakers – but there's a long way to go."
In theaters November 27.
Watch the trailer below: