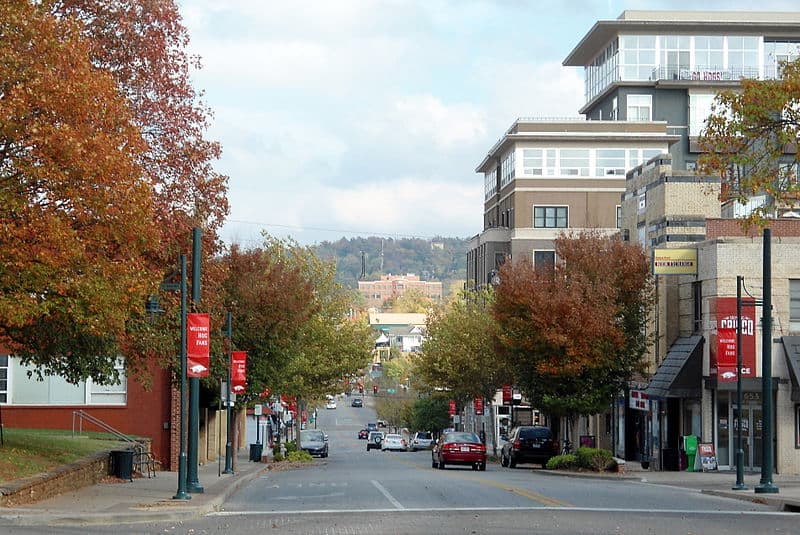 Despite receiving no backing from the Human Rights Campaign, the nation's largest LGBT rights group, local advocates in Fayetteville, Arkansas succeeded in a campaign to persuade voters to pass an LGBT civil rights protections which had been repealed years earlier after the Duggar family led a campaign to remove them.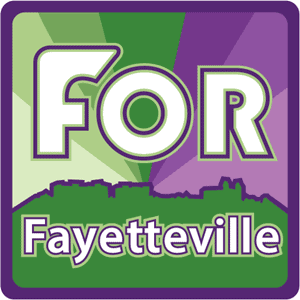 The Arkansas Times reports:
Fayetteville voters have ratified a city civil rights ordinance by a 53-47 vote. The results were announced about 10:15.
The final outcome indicates that opponents outnumbered supporters in election day voting, but a determined early voting campaign gave the For Fayetteville group enough of a margin to see them through the day.
The final vote was 7,666 for and 6,863 against. The total vote was almost identical to the December vote, but with almost a 1,300-vote swing in preference.
There was opposition to the campaign, however, which was successfully doused:
The same coalition of conservative evangelical churches opposed the ordinance again. Instead of Duggar family robocalls, the opponents used robocalls today from Baptist pastor H.D. McCarty, once known as the pastor of the Razorbacks, who raised the old, tired and largely discredited complaint that the ordinance was about allowing transgender women to use women's restroom.
For Fayetteville, the group spearheading the ordinance, released a statement upon its passage:
With the passage of the Uniform Civil Rights Protection Ordinance 5781, Fayetteville has affirmed its place as one of Arkansas' most welcoming and business friendly communities. After the voters rejected a similar proposal late last year, many citizens of Fayetteville were unwilling to accept that defeat. Instead they reached out to members of the business and faith communities that had expressed concerns and worked with them to forge a fair consensus. Ordinance 5781 is the winning result.
"I am really impressed to see our community come together after the divisive 119 fight and pass ordinance 5781," said Kyle Smith, For Fayetteville campaign chairman. "It turns out that local solutions work best."
"We started from a small group of folks who wanted to see a nondiscrimination ordinance pass after 119 was defeated," Smith said. "Through the drafting process and then after the city council decided to put 5781 to a vote, I was amazed at how our campaign grew with more and more local volunteers and donors pitching in every day. We had substantially fewer resources this time, but ran a much better and more positive campaign this time."
"I want to thank the city council members who sponsored and voted for 5781 – Adella Gray, Matthew Petty, Sarah Marsh, Mark Kinion Alan Long, and Justin Tennant and our Mayor, Lionel Jordan, as well as some local organizations like the NWA Center for Equality and the Fayetteville Chamber of Commerce for their endorsements," Smith said. We also thank the 415 Fayetteville businesses and 22 faith leaders who pledged their support to equality and 5781."
"I especially want to thank Natural State Strategies for their guidance in creating a strategy and a campaign structure that allowed us to win. They allowed our campaign to reflect the best that is Fayetteville.""
(top image wikimedia commons)