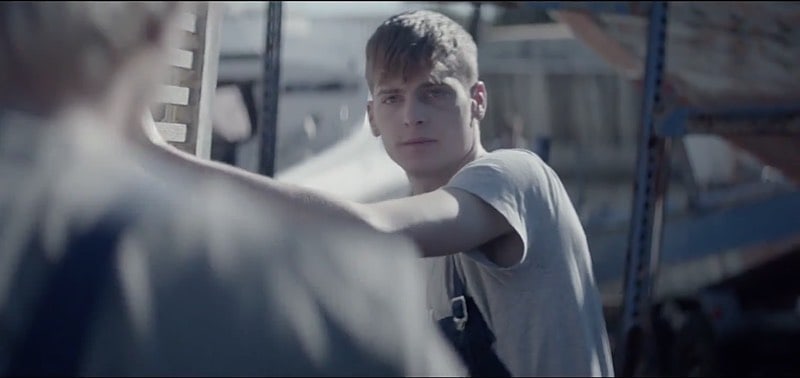 Australian pop singer Troye Sivan has released "Fools", the second entry in his "Blue Neighborhood," music video trilogy, and in the second clip the childhood innocence and romance from the first entry "Wild", begins to fall apart as a wedge is driven between Sivan and his childhood friend and lover.
Sivan also revealed today that he's touring the U.S. from October to November starting on Oct. 15 at Neumos in Seattle, Wash. and concluding his tour at Le Poisson Rouge in New York, N.Y. on Nov. 4. Tickets for the eight-date tour went on sale today.
Sivan had already amassed a huge number of subscribers before coming out of the closet in a video in August 2013, but his following has grown by leaps and bounds. Sivan is also an actor – most famous playing the young Wolverine in X-Men: Origins: Wolverine and as the title character in the Spud film trilogy.
He appears to be laying all his talent on the table with his new Wild EP project, launching it with this video trilogy called "Blue Neighbourhood."
Watch as Sivan's relationship with a childhood friend deteriorates thanks to the kid's alcoholic bigot father, and see a haunting hint of what's to come in the final installment of the trilogy, below: