Earlier this year, we told you how Russian authorities were looking into banning certain emojis deemed too "gay." According to a federal group responsible for patrolling Russian media, these gay emojis were part of "the spread on social media of untraditional sexual relations among minors" that "denies family values" and "forms disrespect for parents and other family members."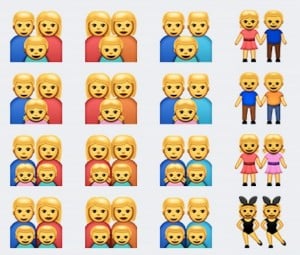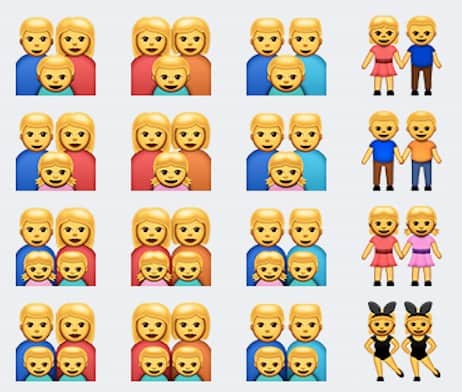 Now, it looks like Apple is facing an investigation in the country for "illegally promoting" homosexuality with its emojiis.
RT reports:
Officials in Russia's Kirov region launched an administrative case after a local attorney, Yaroslav Mikhailov, complained that Apple was violating the law, news portal Gazeta.ru reports. Mikhailov argues that Apple's Emojis violate Russia's controversial legislation banning the propagation of same-sex relations in the presence of minors.
The new Emojis came with Apple's iOS 8.3 mobile operating system, as well as later versions.
It appears that the lawsuit was filed back in August, when copies of the Emojis were reportedly sent to regional forensics experts. It is now up to them to determine if the images can be qualified as "gay propaganda."
If found guilty of violating Russia's gay "propaganda" ban, Apple could face fines of up to $15,000, with company activities in the country being suspended for up to three months.