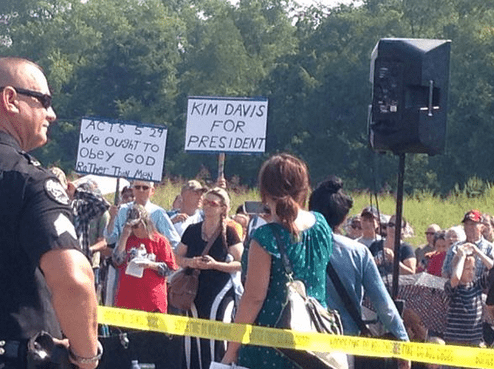 Hundreds of Kim Davis supporters rallied outside the Carter County Detention Center yesterday to protest the Kentucky clerk's incarceration there.
The Courier-Journal reports:
"She won't bow, I promise you," her husband, Joe Davis, told the crowd while dressed in overalls and a camouflage ball cap. He said he talked to her the morning she was put in jail and the two of them decided not to give in.
"I'm just an old, dumb, country hillbilly, but I know God," he said.
The crowd and speakers made a point to speak out against U.S. District Judge David Bunning for putting Davis in jail. One man held a sign reading "Judge Bunning is an abomination."
Flip Benham, an evangelist from North Carolina, praised Bunning's father, former U.S. Sen. Jim Bunning, as a staunch conservative but ended his kind words there.
"His son is working against the will of God," said Benham, who carried a white cap with the name "Jesus" on it. "He's being used by the devil to park Kim here."
WKYT adds the mayor of Grayson, the county seat of Carter County, was also on hand at the rally.
"You play a role in this moment of history and may God bless you and God bless Kim Davis," said Mayor George Steele. "And God will continue to bless Kim Davis."
Another rally outside the detention center is expected to take place Tuesday featuring an assorted collection of hate groups and anti-gay extremists.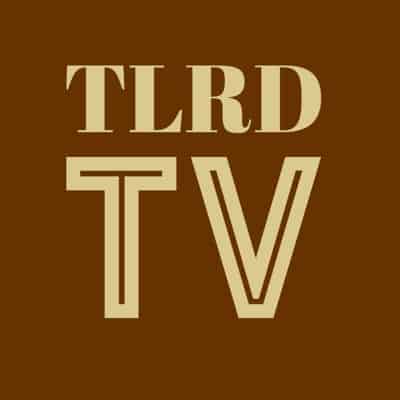 https://www.youtube.com/watch?v=otxuM6RdvvM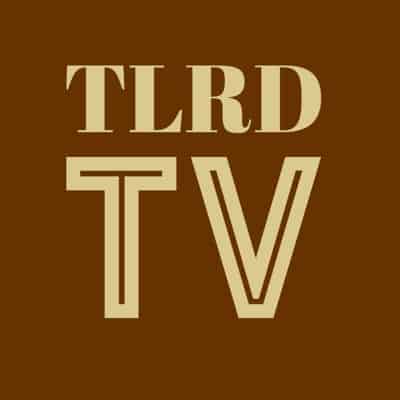 In related news, Family Research Council hate leader Tony Perkins appeared on CNN yesterday to defend Davis. Check out his interview below: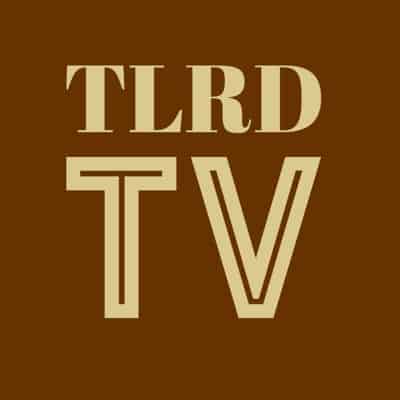 [top photo via Twitter]