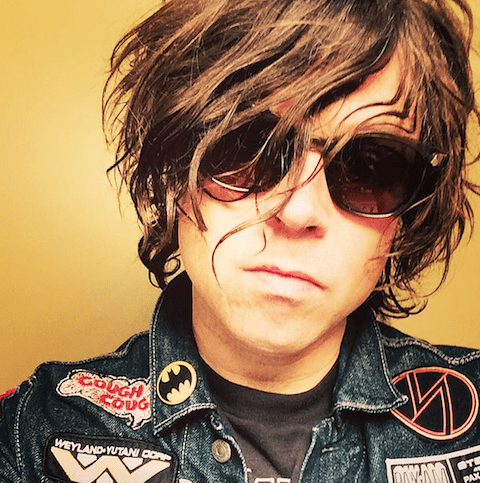 Musician Ryans Adams released his cover album of Taylor Swift's best-selling album 1989 on Monday, altering the beat, tempo and style of the songs and turning them into folksy, acoustic punk songs. Adams says he wanted to explore Swift's entire hit album to see what he could do with her songs, reports Rolling Stone.
"I was listening to that record and thinking, 'I hear more.' Not that there was anything missing. I would just think about the sentiments in the songs and the configurations.
"It wasn't like I wanted to change them because they needed changing, but I knew that if I sang them from my perspective and in my voice, they would transform. I thought, 'Let me record 1989 like it was Bruce Springsteen's Nebraska.'"
Adams slows down the tempo on songs like "Shake It Off," and "Out Of The Woods," while transforming "Welcome To New York," into a folksy arena anthem and "Bad Blood," into a John Mayer-like cut.
Listen to Ryan Adams' full album below: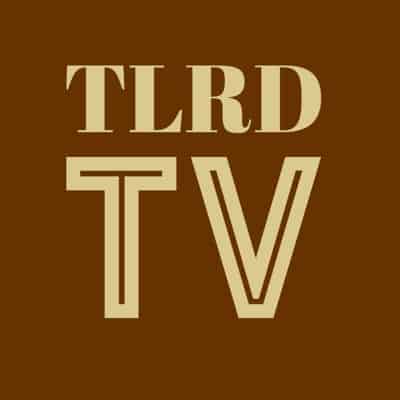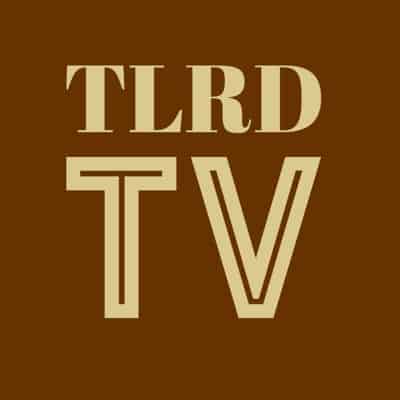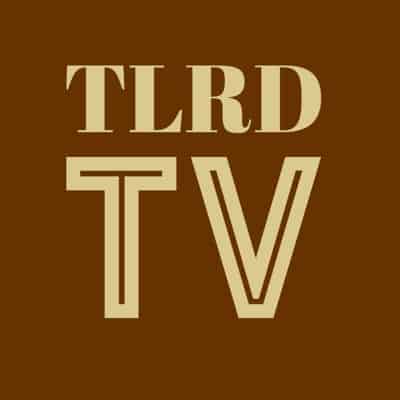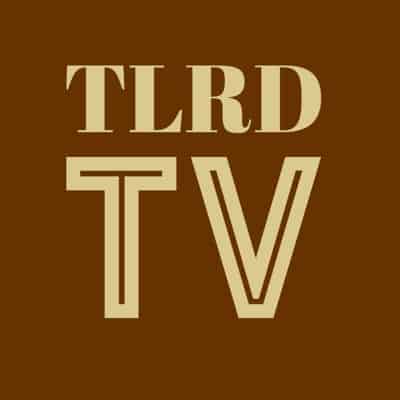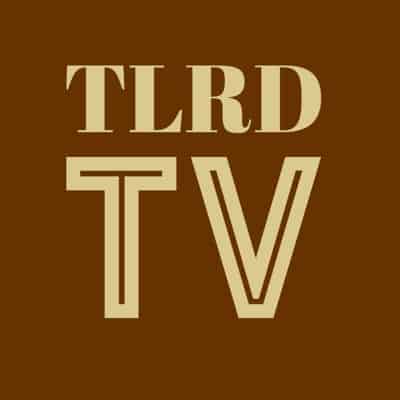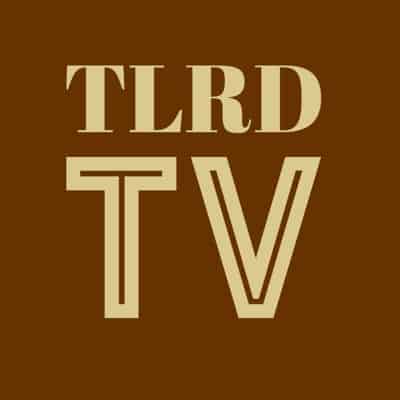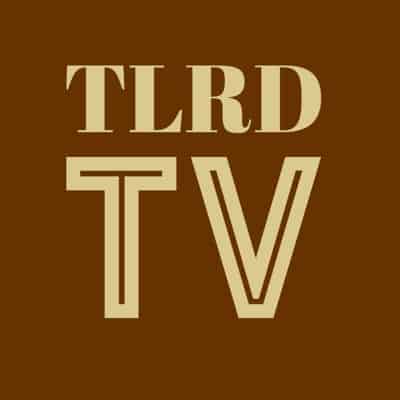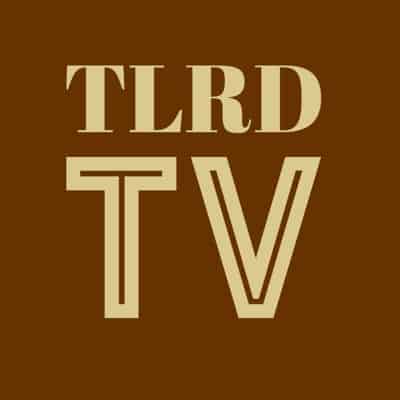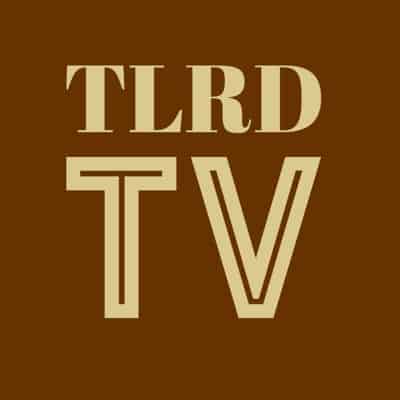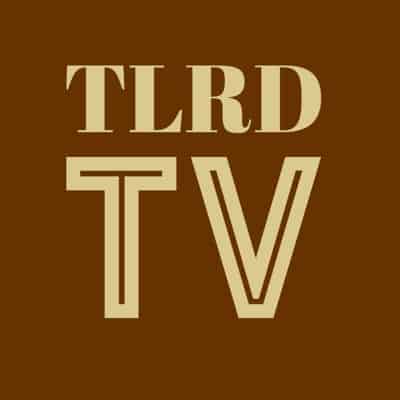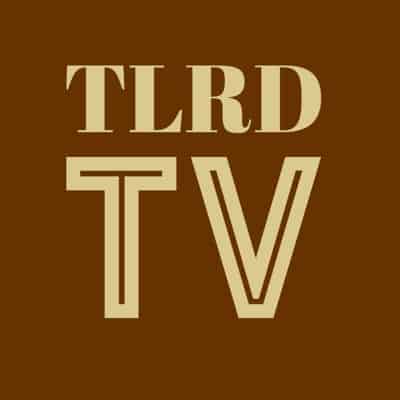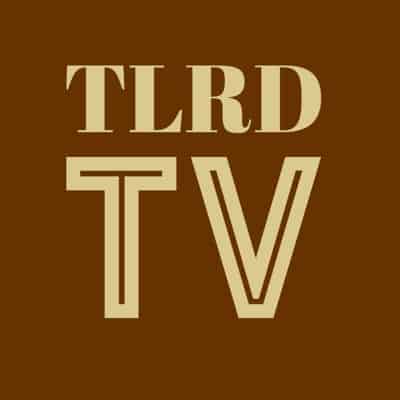 (Photo via Instagram)