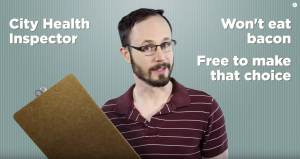 What would happen if every government employee could pull a Kim Davis and refuse to do their job just by citing their conscience?
A whole lot of chaos, as writer Matt Baume explains in this new video.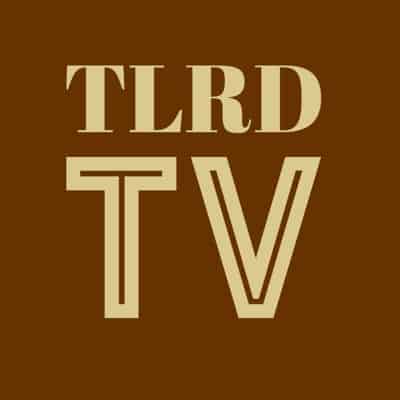 Like Matt Baume's informative videos? Click HERE and LIKE our page on Facebook. Select "get notifications" in pulldown menu to receive our headlines in your feed.