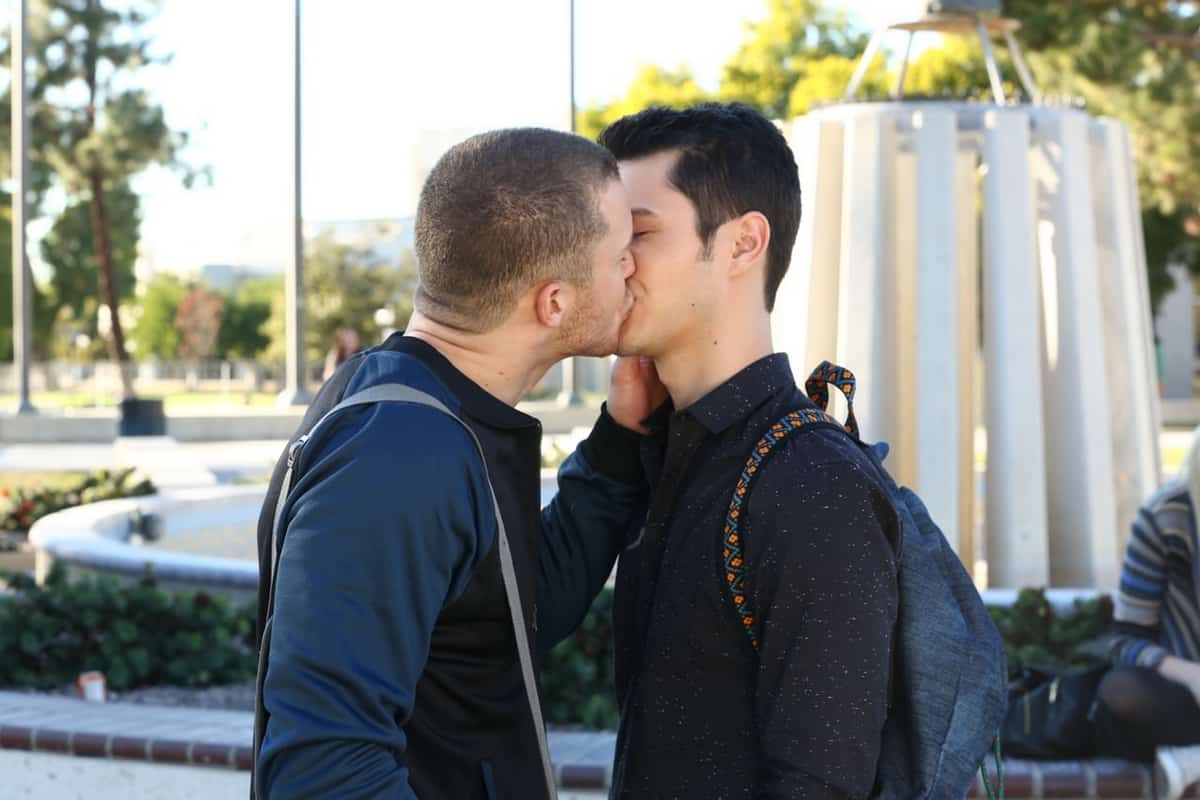 MTV's fauxmosexual dramedy Faking It is back for a second season and teasing viewers with a gay romance between an MMA fighter and an archetypal GBF.
The show started off following best friends Amy and Karma as they pretended to be gay to become popular. However, things got complicated when Amy actually came out as gay (like, for reals), leaving Karma with mixed emotions. As for the gay plot-line, last season Shane (who plays GBF to intersex character Lauren) outed a hot MMA fighter (Duke) whom he now starts to date. One small problem: Duke doesn't know it was Shane who outed him.
High school drama and romance ensue.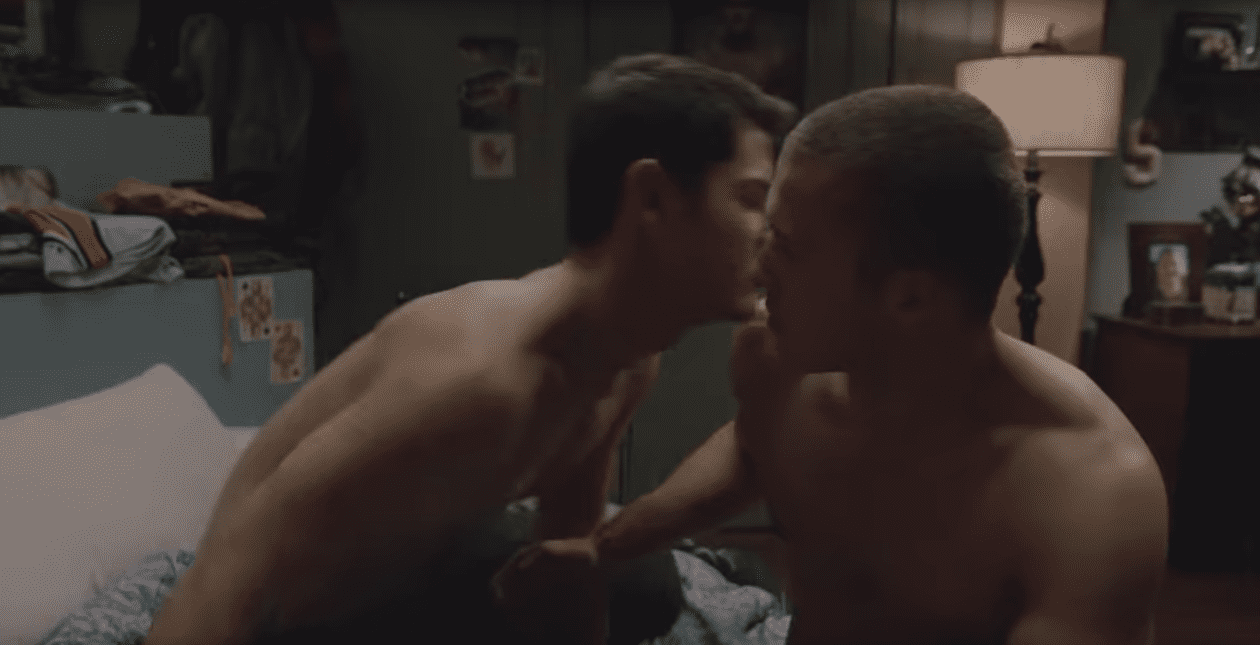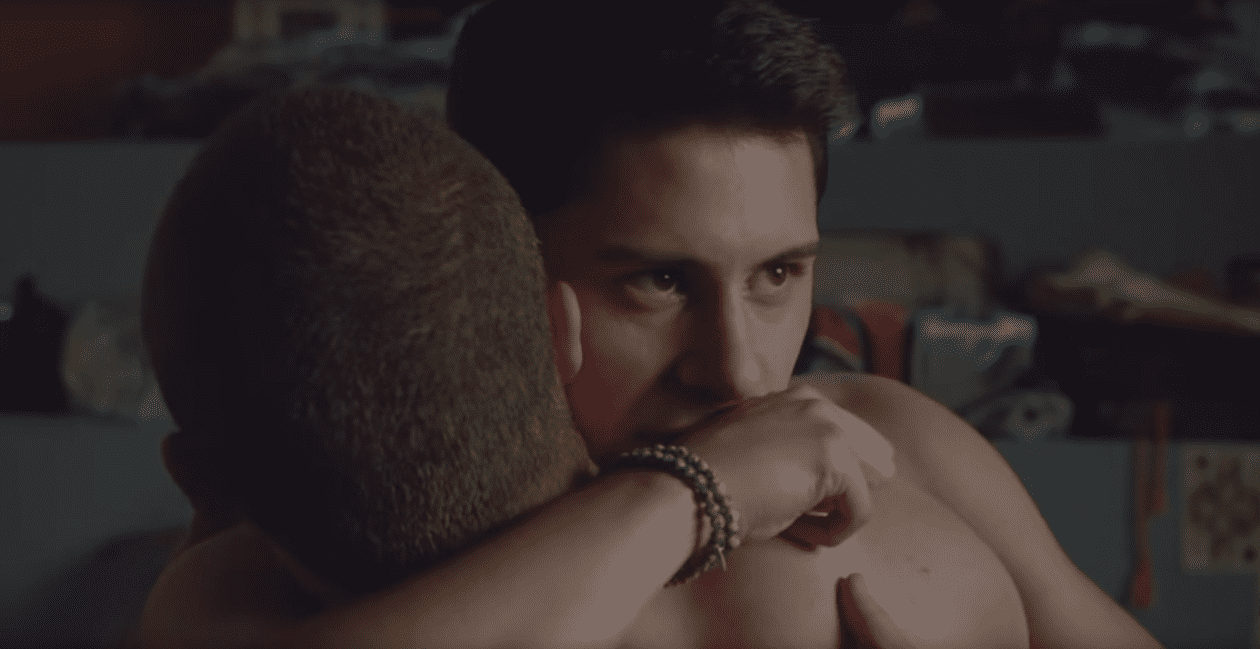 Watch the trailer for Faking It, below: