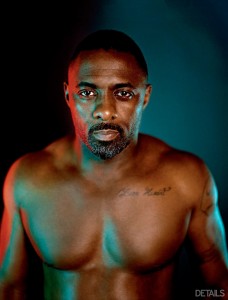 > Harry Potter's son, James S. Potter, started at Hogwarts today. Don't worry, he was sorted into Gryffindor.
> Author of latest 'James Bond' novel says Idris Elba is "too street" to play James Bond.
> Lena Dunham thinks the lyrics of Justin Bieber's "What Do You Mean?" promote rape culture. Which means she probably shouldn't watch the video for said single.
> Singapore lifts ban on HIV-positive visitors. 
> Hilarious spoof video imagines a conversation between Taylor Swift, Nicki Minaj, Miley Cyrus, Justin Bieber, Katy Perry and Beyonce post-VMAs.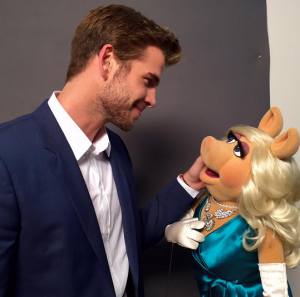 > Liam Hemsworth joins Instagram. 
> McDonald's will have all-day breakfast starting in October.
> Some GOP donors apparently want Mitt Romney to jump into the 2016 race.
> CNN amends Republican debate criteria, may smooth way for Carly Fiorina to enter the 'big kids' debate.
> U.S. Olympic Committee names Los Angeles as the official U.S. bidder for the 2024 Summer Olympics.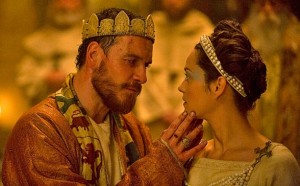 > "All hail Macbeth who shall be king hereafter": first U.S. trailer for latest film adaptation of the Scottish play starring Michael Fassbender and Marion Cotillard.
> Google unveils new sans serif logo. 
> Pope Francis says women who have received abortions can now be 'absolved' if they "express contrition and seek forgiveness from their priest."
> Meet the gay millennial Republicans who want to transform the GOP.
> Elizabeth Hasselbeck asks if 'Black Lives Matter' is a hate group.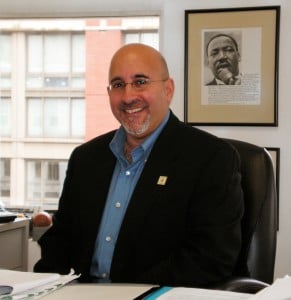 > Is anti-gay legal group Liberty Counsel taking advantage of anti-gay county clerk Kim Davis?
> Freedom to Marry Founder Evan Wolfson on Davis: "The Kentucky clerk's sideshow continues & must/will be dealt with. But to keep things in perspective, the vast majority of the country has embraced the freedom to marry or moved on, with respect for the law and growing support. Let's not let her anomalous tail wag the dog (which she spells backwards)."
> Disney princesses reimagined as hunky hipsters.
> 40% of gay and bisexual mail teenagers in Japan report being bullied because of their sexual orientation, according to a new study.