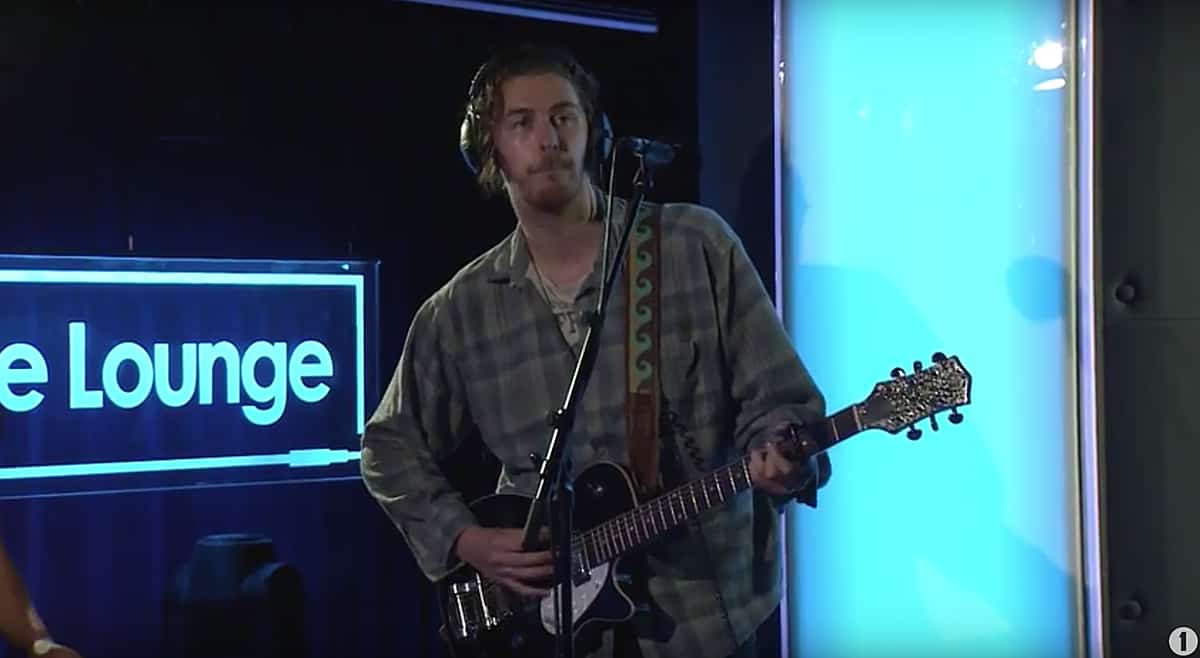 "Take Me To Church" singer Hozier covers Sam Smith in a video recorded at his BBC Radio One Live Lounge appearance. It's a funkified cover of "Lay Me Down" that brought Smith himself to worship:
Brother @Hozier – fucking love the Live Lounge cover!!!! Anything you sing makes me heart jump xx Big kisses sir xx

— samsmith (@samsmith) September 1, 2015
Hozer responded:
Ahh! Thrilled you like it!! Was an absolute joy to cover – hope you're keeping well man x https://t.co/wc91zMwl0d

— Hozier (@Hozier) September 1, 2015
Watch the video below:
https://www.youtube.com/watch?v=5JkYUjctQhs
If you're not already a fan of Hozier for his powerful statements and videos about anti-LGBT oppression, you may recall he put himself out there for Ireland's marriage equality referendum too.
Said Hozier in a video earlier this year:
"The movement for marriage equality has my full support, and there is absolutely no doubt in my mind."
"I firmly believe that the upcoming referendum is not simply a gay rights issue, or a civil rights issue, but one of basic human rights. I think it is an issue that reflects upon all of us, and one that deserves everyone's involvement. It is imperative that the straight community shows support for the LGBT community on this issue, and makes a clear statement that we value the equal treatment of people on our shores. It's time for our generation stands up and takes the future of our nation, and its values, into our own hands."
"To anyone who feels that the love between two people is not to be bothered, belittled, devalued or undermined, I encourage you to vote. To anyone who is tired of the sophistry, fear mongering and outright deception of those who, under the guise of 'traditional family values' promote irrational aversion to same sex relationships, I encourage you to vote. To anyone in my generation who, like me, who feels that their values have long gone unrepresented by the word of law and want to be proud to live in a nation that does not discriminate or implicitly condemn, I strongly encourage you to vote."
Amen.