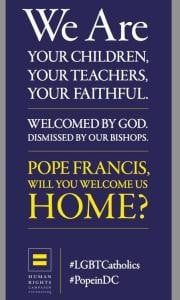 > Tom Hiddleston bares his bum in new movie to show solidarity with gender equality. (#HeForShe?)
> Josh Duggar's wife has moved back in with her parents.
> Gay dad invites Pope Francis to 'Meet My Family Face-to-Face': "If you are going to make pronouncements about us, couldn't you at least meet us first?"
> Did the Pope see the HRC's banner intended for him as he drove by their HQ?
> Meanwhile, the Vatican denied press credentials to BuzzFeed over their coverage of the Church, LGBT issues.
> LISTEN: a teeny tiny snippet of Sam Smith's James Bond song, "Writing on the Wall."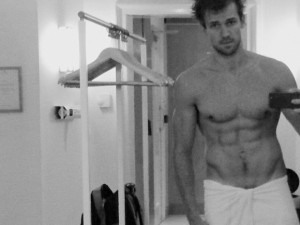 > Hump Day Hotness: Andrew Cooper.
> Disclosure teams up with Lorde for song "Magnets."
> Prince Harry brings your lumbersexual construction worker fantasies to life. 
> When Todrick Hall met Taylor Swift.
Gay women often face uphill battle when it comes to fertility treatment.
> Luke Evans dishes on new Beauty & The Beast songs.
> Local news station uses star of David from the Holocaust as feature image for story about Jewish holiday Yom Kippur. 
> Donald Trump puts moratorium on FOX News interviews after FOX cancels interview with him.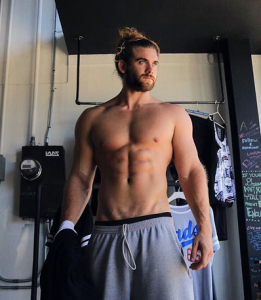 > Man buns, explained.
> Hot shirtless men with man-buns to help you get through the rest of your week. 
> And a linguistic discourse on man-buns. Should we just start calling them "buns"?
> Model Andreja Pejic opens up about her transition. 
> Drama involving California's openly lesbian speaker of the state assembly.
> 'Do Ask, Do Tell' event in LA helps LGBT veterans.