> Gay Division 1 college basketball player pens open letter posted on OutSports, asks if he should come out publicly. 
> Fans still remember site where James Dean died in a fatal car crash 60 years ago today.
> Russia began launching airstrikes in Syria.
> Get ready for a Tyler Oakley documentary.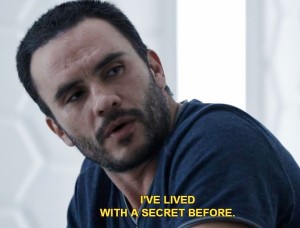 > Marvel's Agents of Shield adds new gay character.
> Carly Rae Jepsen may be playing Frenchy in FOX's Grease: Live!
> Elton John says Lady Gaga's new album will be "absolutely fabulous."
> New treasures discovered from 2,000 year-old shipwreck off the Greek island of Antikythera. One specialist said, It's like a tractor-trailer truck wrecked on the way to Christie's auction house for fine art."
> Tom Daley and Dustin Lance Black work the red carpet at Pride of Britain Awards. 
> New report suggests Canada is obsessing over the sexuality of LGBT refugees heading there.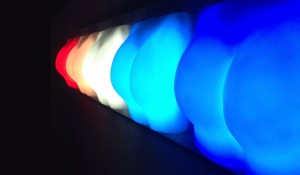 > This butt-shaped lamp turns on when you spank it. 
> Bernie Sanders has yet to weigh in on Kim Davis' meeting with the Pope. Sanders has mentioned the Pope more than any other 2016 presidential hopeful.
> SCOTUS unlikely to hear any LGBT cases in next term. 
> Blake Lively's GOOP-esque 'lifestyle' site Preserve calls it quits.
> Gay man kidnapped by teen he met on Craigslist, threatened with having his penis cut off. 
> Whitley County, Kentucky clerk is not issuing marriage licenses to same-sex couples but did resume issuing marriage licenses to heterosexual couples.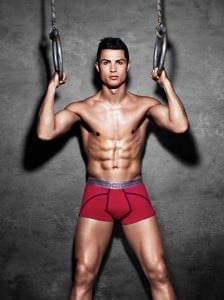 > New trailer for documentary on Cristiano Ronaldo released. 
> What it's like being gay in a brown household. 
> If Mike Huckabee were elected President, he would launch criminal proceedings against the judge who jailed Kim Davis. 
> Adorable and emotional video shows the moment one trans teen learned she would be getting her first dose of hormones.
> Adam Lambert wants you to know he's not a diva.