> ABC Family gets top marks for LGBT inclusiveness.
> Gay convictions expunged in Victoria: "From 1 September 2015, Victoria will have a new scheme to expunge historical convictions for homosexual activity that would not be a criminal offence today. The changes to the Sentencing Act 1991 recognise that homosexual sex between consenting adults should never have been a crime."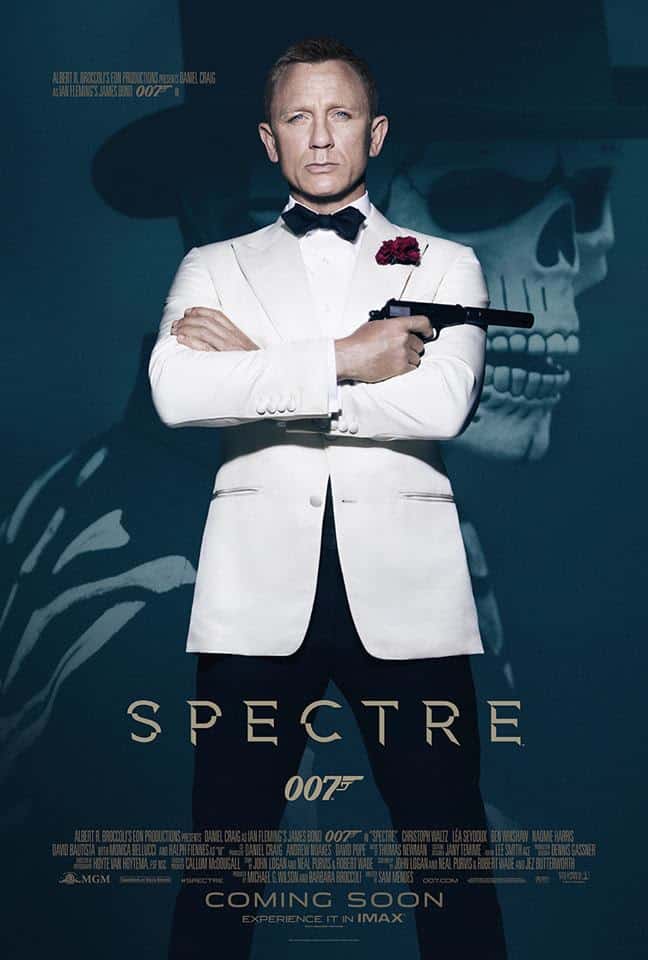 > Daniel Craig looking debonair as 007 in the brand new one-sheet for Spectre.
> Judge throws out complaint against Tom Brady in 'Deflate-gate': "Judge Richard Berman of Manhattan federal court announced the decision after the league and the players union, representing the star quarterback, failed to reach a settlement of their bitter dispute." The NFL plans to appeal.
> Cate Blanchett will play Lucille Ball in an upcoming biopic by Aaron Sorkin. "The film will feature involvement by Ball's children, Lucy Arnaz Jr. and Desi Arnaz Jr., and will focus on her 20-year marriage to Desi Arnaz."
> Adam Lambert shows off a dramatic new hair-do in London.
> A Tennessee judge has declined a divorce case, citing the Supreme Court's ruling on gay marriage: "Atherton said the Supreme Court must clarify 'when a marriage is no longer a marriage.' Otherwise, he contended, state courts are impaired from addressing marriage and divorce litigation altogether. 'The conclusion reached by this Court is that Tennesseans have been deemed by the U.S. Supreme Court to be incompetent to define and address such keystone/central institutions such as marriage, and, thereby, at minimum, contested divorces,' Atherton wrote."
> Tom Hanks and Lisa Cholodenko to be honored by Outfest.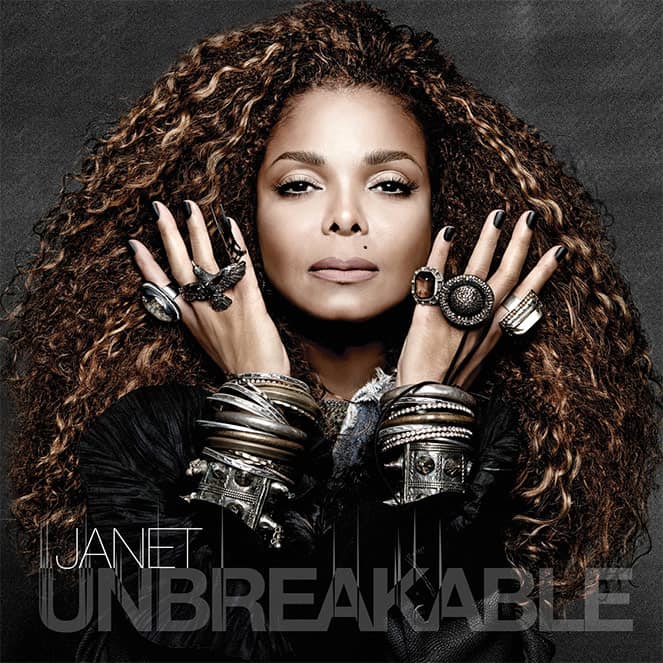 > Janet Jackson has released the album cover for Unbreakable, as well as the track list. Jimmy Jam: "It's wonderful to be creating again with Janet. From songwriting, producing, arranging, singing, dancing, acting, she deftly does it all and truly personifies the word artist. Unbreakable is a gift to all of her fans who have steadfastly stood by her. It is a subject for conversation, a plea for compassion, and a call for action from someone who's come a long way, but's got a long way to go, and has much to say about it. In other words, if you want to know what's on her mind you only have to listen."
> Justin Bieber reveals why he cried at the VMAs.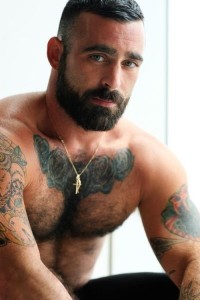 > Tinder for beards is here.
> Missouri teens protest transgender student's use of the girls bathroom: "More than 100 students at Hillsboro High School, about an hour south of St Louis, walked out of class on Monday in protest…Ms. Perry, who began feeling "more like a girl than a boy" when she was 13, said school officials gave her permission to use the girls' facilities as the new school year began.
Spain winning the battle for gay tourists: "Gay and lesbian visitors contribute about $6.8 billion to the Spanish economy, according to a report by LGBT Capital last month, edging out France as Europe's top destination. Gay people spend about 30 percent more on average than mainstream tourists in Spain, according to government estimates, boosting an economy where tourism accounts for 12 percent of jobs."