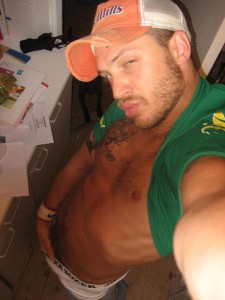 > Chris Brown bailed on Atlanta Pride event because there were gay men there. 
> Tom Hardy is not even "remotely ashamed" of those old MySpace photos.
> The closet will make a monster out of you.
> Vanessa Williams, a formerly dethroned Miss America, will return to the pageant as the main judge. Snap.
> Danny Boyle wants his next film to be a sequel to Trainspotting.
> President Obama and Bear Grylls eat raw salmon together in Alaska. 
> 44 also secured 41 votes in support of the Iran deal today.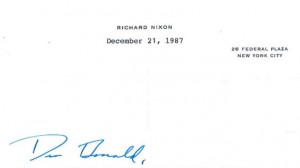 > Richard Nixon wrote a letter to Donald Trump on a potential Trump presidency.
> Muslim flight attendant insists she should not have to serve liquor as to do so would violate her 'religious freedom.'
> Kareem Abdul Jabar: Kim Davis is not a patriot.
> Gay Muslim filmmaker ponders his sexuality and his faith in A Sinner in Mecca.
> Gay couples say 'I do' at Mount Rushmore during national marriage celebration.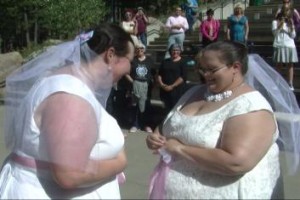 > There's no plot to outlaw "traditional" pronouns at the University of Tennessee.
> Fighting same-sex marriage could cost Texas $740,000.
> Hillary Clinton's support in New Hampshire continues to erode.
> Matthew Lawrence can still make hearts throb.