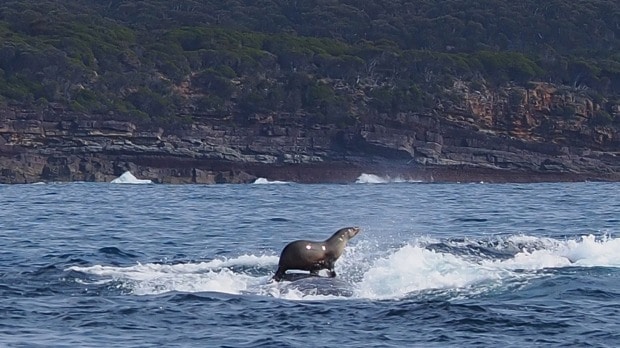 > Seal allegedly rides on a whale.
> 8th Circuit: Contraception opt-out violates religious freedom. "A U.S. appeals court has ruled that President Barack Obama's healthcare law violates the rights of religiously affiliated employers by forcing them to help provide contraceptive coverage even though they do not have to pay for it."
> Jessica Simpson was was really drunk for her presentation on Home Shopping Network.
> Leona Lewis wants to play Mary Poppins.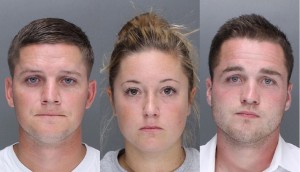 > Defendants in Philly gay bashing case may plead guilty on October 15: "Kevin Harrigan, 27, of Warrington; Philip Williams, 25, of Warminster; and Kathryn Knott, of Southampton, who turns 25 Friday, are charged with aggravated assault, conspiracy and related offenses in the Sept. 11, 2014, clash at 16th and Chancellor streets."
> Ryan Adams covers Taylor Swift's "Bad Blood".
> I wouldn't f–k me: My life as a disabled gay man. "Sometimes I'll look at pictures of me at 22, 23, or 24 and get so angry at my younger self. You're so thin and fresh-faced! I think. You should've been having all the sex in the world. You had muscles for no reason! I wasted my early 20s being wasted and sad and not feeling like I deserved to get f–ked. I have cerebral palsy—a group of disorders that affect a person's ability to move and maintain balance and posture—and I'm f–king gay. This combination can feel like a death sentence for your love life."
> Giant arctic mosquitos are growing faster and living longer. "This means more of the giant mosquitoes that live in the arctic, ones that can sometimes form giant (even deadly) swarms, and soon."
> Britain to open its first retirement home for LGBT people: "The organisation behind the project, Tonic Housing, is looking for the perfect plot so it can begin to cater for the 1m LGBT people over the age of 50 in Britain. And if it gets the go-ahead, Britain won't be the first country to have a gay old people's home. They already exist in the USA, Spain and Germany."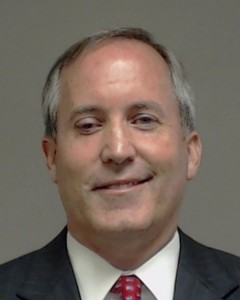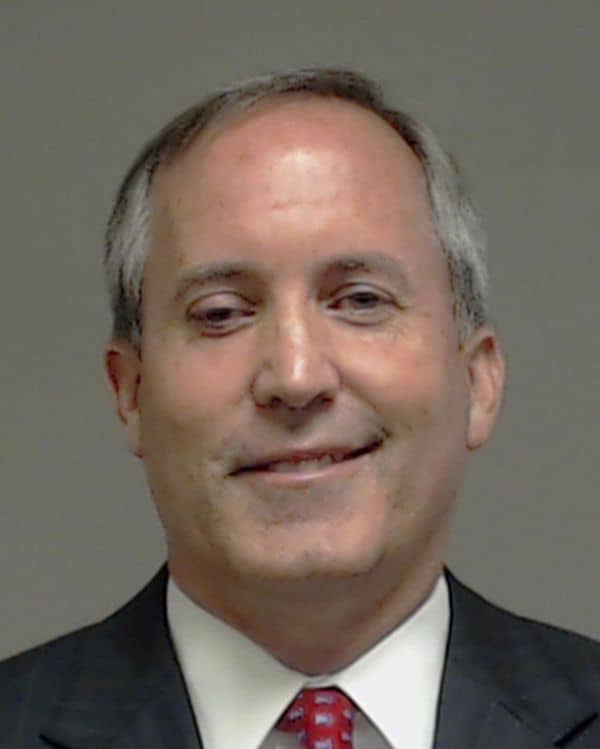 > Texas Attorney General Ken Paxton loses bid to screw lesbian widow out of her estate.
> Santorum: Liberal and gay Catholics can't be real Catholics.
> Massachusetts report reveals aging LGBT population faces unique challenges: "The report offers a number of recommendations to address the needs of LGBT seniors, including the development of inclusive elder housing communities and protections against discrimination for transgender people in nursing homes and other health facilities. The 20-member commission was created in 2013 by lawmakers and then-Gov. Deval Patrick, and has been called the first statewide panel of its kind in the nation."
> Driver who wouldn't drive Gay Pride-themed bus says he was let go.
> "Trans man describes visit with the Pope: "He is 'la bondad personificada (kindness made in person).' There isn't a second of that visit that I don't recall. It was a very intimate meeting and I want to remember it that way. In the presence of Pope Francis you feel loved, respected, embraced. I admired him before visiting, but that was nothing compared to the devotion I have for him now."
Get Towleroad Headlines Daily.
News daily from one of the most trusted, independent, lgbtq owned and operated media outlets. Covering news, entertainment, science, media, art and more for almost 17 years.