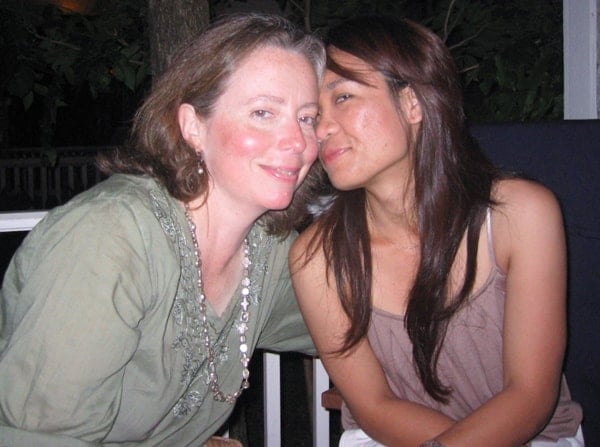 Like Kentucky Clerk Kim Davis, Texas Attorney General Ken Paxton is proving that not even the threat of contempt will stop him from trying to undermine the U.S. Supreme Court's same-sex marriage ruling.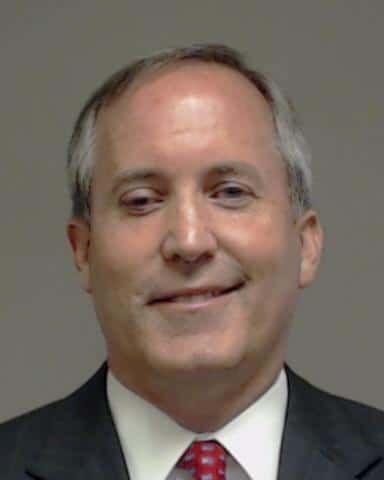 Last month, Paxton was ordered to appear in federal court and explain why he shouldn't be held in contempt after the state failed to issue an accurate death certificate to a gay widower for six weeks after the ruling. Paxton responded by pledging to comply with the ruling, and convinced U.S. District Judge Orlando Garcia to cancel the hearing. Then, he turned around and filed a motion saying the high court's decision in Obergefell v. Hodges shouldn't apply retroactively in an Austin estate case.
The Texas Observer reports:
Paxton's office filed a motion August 25 in Travis County's probate court aimed at blocking an Austin woman from inheriting a portion of her deceased partner's estate, arguing that because same-sex marriage was illegal in Texas throughout the women's relationship, Sonemaly Phrasavath has no legal right to her partner's funds.
Brian Thompson, Phrasavath's attorney, told the Observer that the AG's office's continued filings in the case show that it is "not recognizing the full force of the Obergefell opinion."
Although they weren't legally married, Phrasavath is seeking to have her eight-year relationship with Connie Powell recognized as a common-law marriage, and it otherwise appears to meet the criteria. Powell's siblings are trying to exclude Phrasavath from her estate, which Thompson said totals roughly $700,000.
Paxton intervened in the case to defend the state's marriage ban after the probate judge struck it down as unconstitutional in February. But now that the high court has settled the marriage issue, it's unclear why Paxton remains involved — aside from the fact that he hates gay people.
From the Observer:
In its motion for summary judgment in the Phrasavath case, the AG's office argues that the women's relationship wasn't a common-law marriage because Texas' same-sex marriage ban was "in full force and effect" during their relationship. …
But Thompson said the Obergefell ruling should apply retroactively, noting that plaintiff Jim Obergefell sought to be listed on his husband's death certificate. And in the San Antonio case, Texas officials agreed to amend birth and death certificates for same-sex couples who were legally married in other states prior to the ruling. … 
"This is not, for her, about the money," Thompson said of his client. "This is about respect and dignity, the kinds of words Justice Kennedy used in his opinion in Obergefell, and all [Paxton's office is] trying to do is deny Sonemaly the dignity of being recognized as Stella's spouse."