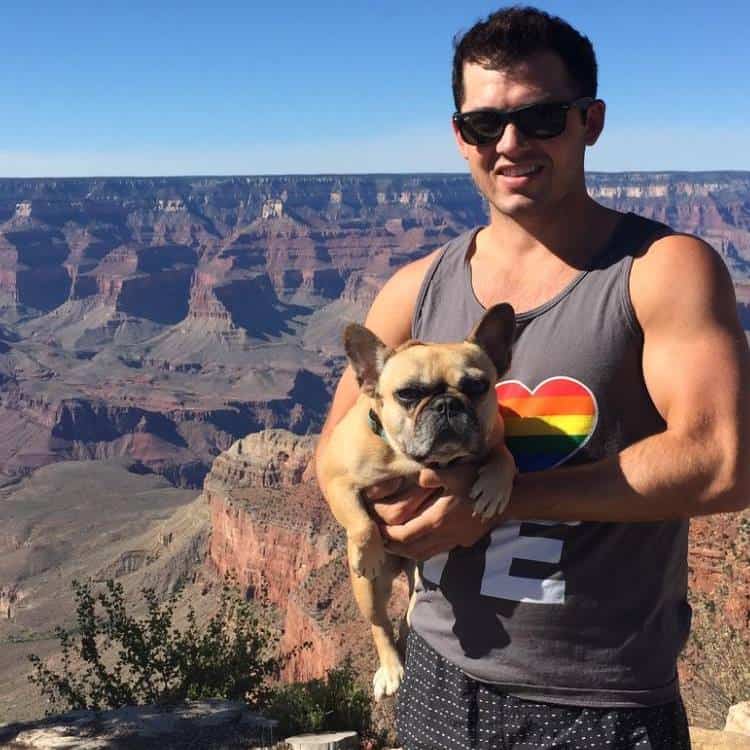 Bobby Petrino Jr., son of University of Louisville football coach Bobby Petrino, has publicly come out as gay in a profile in a new LGBT magazine, Modern Louisville. While Petrino Jr. came out to his family in 2012, his profile in Modern Louisville marks the first time he has publicly addressed his sexuality and his family's reaction to it.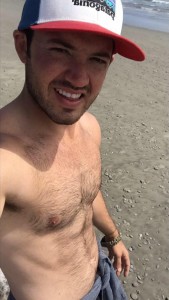 Petrino Jr. also spoke with OutSports about his journey and what his family thought of his cover story. He told his father about the profile only recently as they were walking off the practice field at the University of Louisville. His dad's reaction left him a little stunned:
"As we were both walking off the field following the practice, I told him it was going to be released tomorrow and I had a copy in my car for him," Petrino Jr. told me. "To my surprise, he said 'Oh, don't worry about it. I already have a copy and read the article. I am so proud of you and love you so much!' and gave me a huge hug."
Further elaborating on his relationship with his father, Petrino said,
"I wouldn't really say my dad helped me be comfortable with my sexuality growing up," he told me. "He was who I feared the most regarding it. I had a gay uncle on my mother's side and he wasn't really talked about too much. But once I came out to my dad — and I was dating a guy at the time — he was great about it. My boyfriends have always come over for family dinner, been on family vacations. And he was really nice to them and was interested in who they were. … Everyone has accepted me and loved me for who I am. It is a non-issue in our family."
I was ready for it now and I felt like it was something I needed to do. The first time I saw the magazine, I got pretty emotional. As a child, I never thought that at 25 years old this would be possible."
Petrino Jr. was himself an athlete, playing football, basketball and baseball in high school. He went through basic training at the Air Force academy but ultimately decided it wasn't for him. He then wen on to play for his father but quit sports after suffering an injury.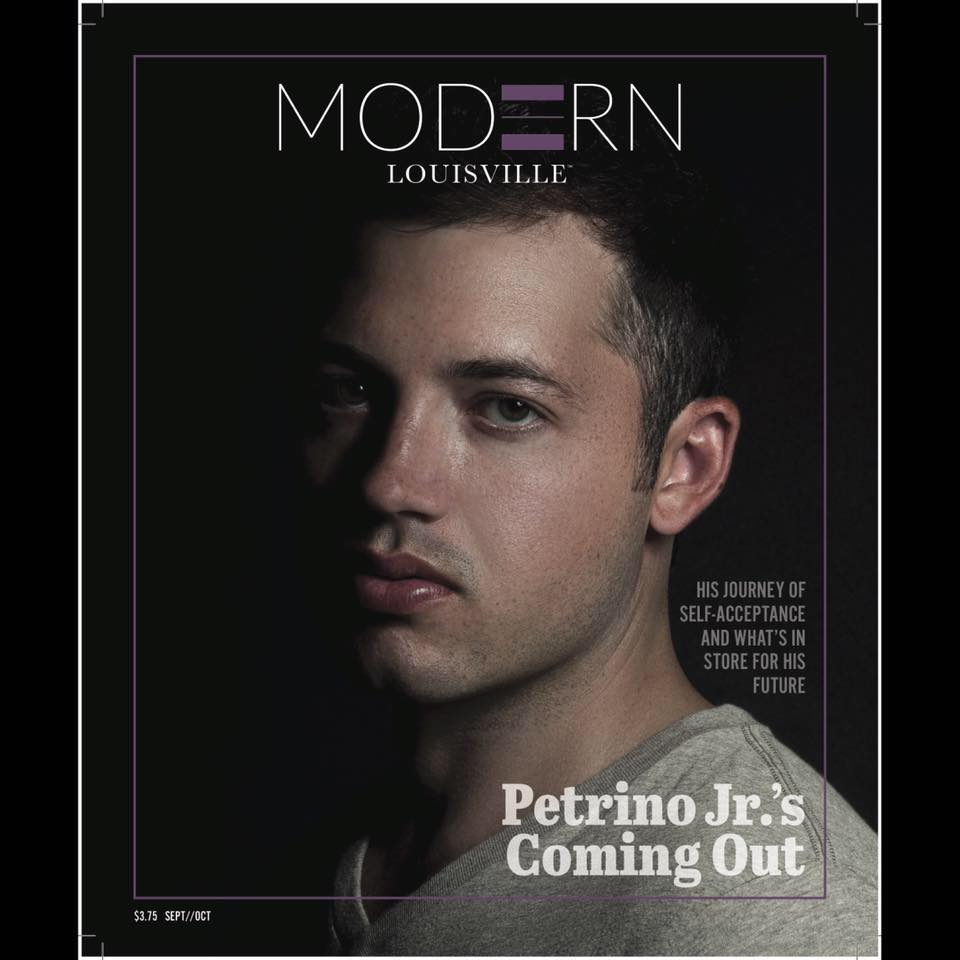 In the wake of his profile in Modern Louisville, Petrino Jr. says he has been overwhelmed by the support he has received:
"I wish I could go back and tell my younger self that it was going to be like this. I received numerous Facebook messages from other guys that would tell me their story and how much they could relate to mine. It is nice to know that my story touched other people's lives and can make an impact in the Louisville community."
You can read Modern Louisville HERE.