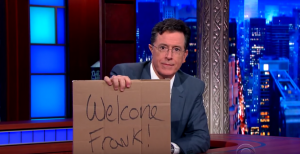 Late Show host (and real life Catholic) Stephen Colbert is a big fan of Pope Francis and was upset to hear the church leader say he feels like he has a lot of fake friends now that he's the pope.
"Francis is surrounded by a bunch of so-called friends he doesn't even know," said Colbert. "I told him not to join Taylor Swift's girl squad."
Colbert went on to share how he could be a real friend to the pope, one who is there for him to text after the finale of Bachelor in Paradise and throw back a few Mike's Hard Lemonades.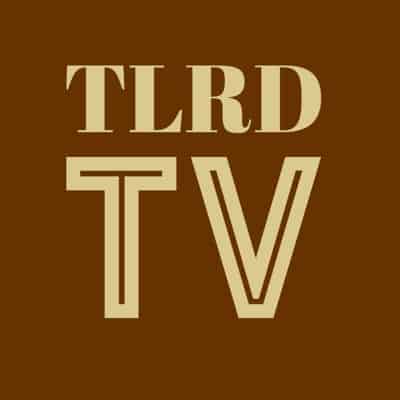 Want more Stephen Colbert in your news feed? Click HERE and LIKE our page on Facebook. Select "get notifications" in pulldown menu to receive our headlines in your feed.