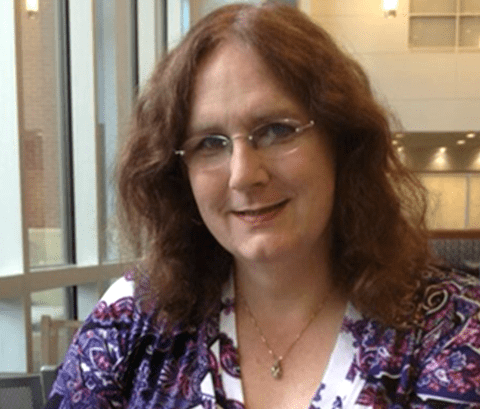 The U.S. District Court for the Eastern District of Arkansas has ruled in favor of a transgender woman fired by H&H Electric, stating that she may sue her former employer for firing her based on sex discrimination reports the ACLU.
H&H Electric electrician Patricia Dawson says her boss fired her for "being too much of a distraction," because of her gender identity. The court ruled electrician Patricia Dawson's former employer violated Title VII of the Civil Rights Act of 1964. ACLU attorney Ria Tobacco Mar expressed she is pleased with the court's ruling:
"The court recognized that what Patricia Dawson faced was sex discrimination. We are pleased that Patricia Dawson will be able to have her day in court to correct the injustice of being fired simply because of who she is."
Dawson says her boss appreciated her work but mandated she use her male birth name at work despite Dawson legally changing her name. Dawson also suffered workplace sabotage at the hands of her co-workers who didn't like her that could've resulted in workplace deaths and injuries. Dawson's case now proceeds to an official trial.