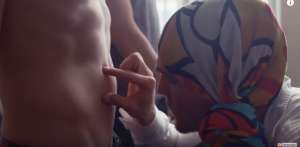 The straight boys are back and ready for a gay makeover in episode three of the new webseries #NoHomo. Last we saw of Tyler and Skyler (played by models Christian Plauche and Matthew Egan), they were failing spectacularly at their gay disguises and were in need of some sage advice. Enter The Gayru, described as "the Dalai Lama meets Dolly Parton."
How far are these two willing to go under this new identity? What will they learn about themselves and their own sexuality? Find out as #NoHomo continues.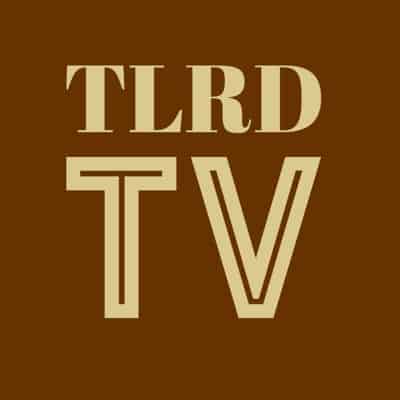 And if you missed episode one or two of #NoHomo, you can check them out HERE and HERE.