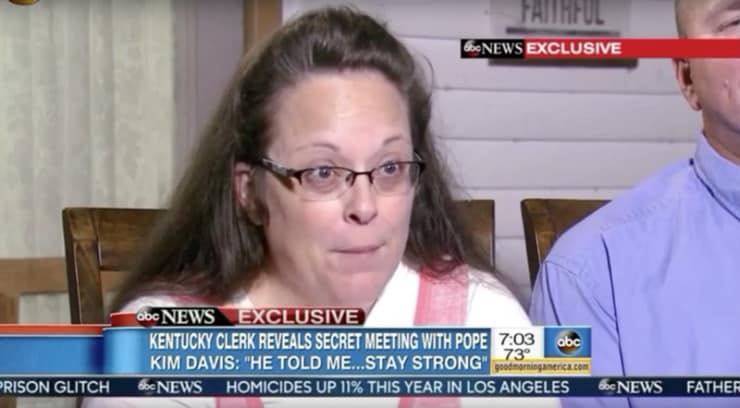 After previous reports that the Vatican would neither confirm nor deny that a meeting took place between Kim Davis and Pope Francis, the Vatican on Wednesday confirmed that the meeting had taken place but had no "comment to add."
When asked if the meeting took place, Vatican spokesperson Rev. Federico Lombardi told BuzzFeed News "yes."
He added, "I don't deny the meeting has taken place. But I have no comment to add."
The Washington Post and NBC News have also independently confirmed that the meeting took place.
A spokesperson for the Liberty Counsel, the anti-gay legal group backing Davis, told BuzzFeed, "We were told that [the Vatican] would be sending" photos of the meeting between Davis and the pope.
As we reported earlier, Pope Francis also gave rosaries to both Davis and her husband after the meeting took place.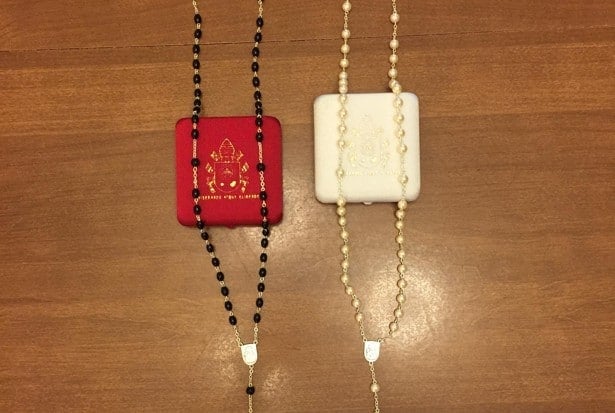 Davis told ABC News of the meeting,
"It was really very humbling to even think that he would want to meet me or know me. I put my hand out and he reached and he grabbed it and I hugged him and he hugged me and he said 'thank you for your courage.' He told me before he left, he said 'stay strong' and that was a great encouragement. Just knowing the Pope is on track with what we're doing and agreeing kind of validates everything."