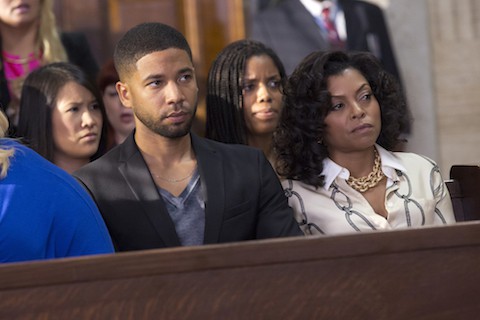 Check out our weekly guide to make sure you're catching the big premieres, crucial episodes and the stuff you won't admit you watch when no one's looking.
— Last season's breakout hit Empire is back with its second season Wednesday at 9 p.m. Eastern on Fox. We pick up with Lucious (Terrence Howard) still behind bars, but that's not stopping him from trying to stay in charge of Empire. He's working with Jamal (portrayed by openly gay actor Jussie Smollett) to keep things running. Of course, Cookie (Taraji P. Henson) has her own schemes.
See more TV picks for this week below!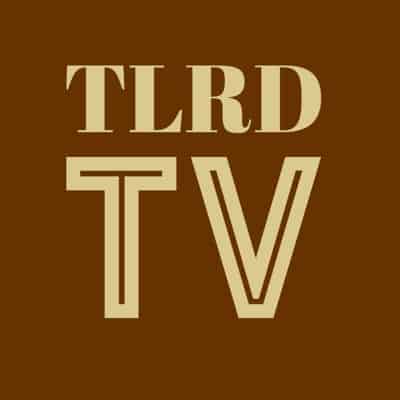 — If you're longing for the slick mix of campy humor and sexy scares Ryan Murphy provided on American Horror Story: Coven, be sure not to miss the premiere of Scream Queens, Tuesday at 8 p.m. Eastern on Fox. The two-hour premiere introduces us to new HBIC Chanel (Emma Roberts) as her tyrannical reign over a college sorority is disrupted by a string of murders targeting her and her sisters. Check back Wednesdays for our recaps!
https://www.youtube.com/watch?v=pfJkusicBa4
— The Muppets are back with a new sitcom this week, applying their quirky comedy stylings to a series that blends the mockumentary style of The Office or Modern Family with the behind-the-scenes setting of 30 Rock. This primetime outing, debuting Tuesday at 8 p.m. Eastern on ABC, promises a modern, edgier take on the classic characters.
https://www.youtube.com/watch?v=ZRwv5mJ6MpY
— One of the sexiest show on network TV, How To Get Away With Murder, is kicking off its fourth season Thursday at 10 p.m. Eastern on ABC. Shonda Rhimes' steamy legal drama returns, featuring more from recent Emmy Award-winner Viola Davis as Professor Annalise Keating, as well as the next phase for couple Connor (Jack Falahee) and Oliver (Conrad Ricamora).
https://www.youtube.com/watch?v=qnI8_i1VPFw
Those without delicate sensibilities should tune in to see comedian Margaret Cho stir up her usual potent punchlines Friday at 9 p.m. Eastern on Showtime. Her latest special, psyCHO, includes riffs on interracial dating, vibrators and, of course, lots of LGBT material.
What are you watching on TV this week?