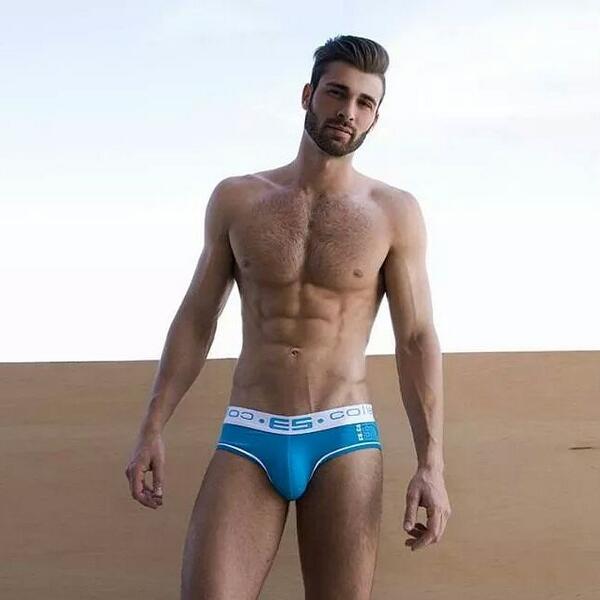 Gay adult film star Jarec Wentworth, real name Teofil Brank, has been sentenced to 70 months in prison for extorting an Audi sports car and $500,000 in cash from a Republican millionaire. Donald Burns, chairman of MagicJack VocalTec, an Internet phone service, said in court that he was "scared to the core" about what Brank might reveal. Brank was hired by Burns as an escort and also arranged for Burns to meet other escorts and adult film stars at Burns' request. Brank threatened to expose details about Burns' sex life to the public if his demands were not met.
A sentencing memorandum filed by federal prosecutors said the two men met in 2013 in a "pay-for-sex encounter." Between 2013 and 2014, Burns paid Brank between $1,500 and $2,000 for sex on about four occasions, the memorandum said. […]
The arrangement began to unravel earlier this year when Brank refused to return a fee for a tryst that never happened, prosecutors said. Burns told Brank that he did not think they could continue to have a "working" relationship, prosecutors wrote.
In response, Brank sent a series of threatening text messages to Burns, the sentencing memorandum said.
"I can bring your house down….Lies can be made or maybe it's the truth," Brank wrote in one message, later sending, "I'm feeling evil right now."
"Money won't wash away what people will read and see of you. Wow I guess I hold the cards right now," he wrote.
Burns attempted to appease Brank by wiring him $500,000 and handing over his Audi R8, reportedly worth $180,000. When Brank demanded $1 million more, Burns contacted the FBI and a sting operation was set up at a Starbucks in El Segundo, California.
An undercover agent gave Brank the title to the Audi R8 inside the coffee shop, but said the $1 million was stored in the trunk of his car, according to a sworn affidavit by an FBI agent. Outside, agents arrested the porn star and found a loaded revolver in his car, the affidavit said.
While awaiting trial behind bars, Brank continued to target Burns, falsely accusing him of having sex with minors, prosecutors alleged.
Brank was ordered by the court to pay $500,000 to Burns in restitution.
Of Burns' business background, the International Business Times notes, "Burns made a fortune in 1997 when he sold his telecommunications company for $250 million." He would then go on to help found MagicJack approximately a decade ago.
TheSmokingGun, meanwhile, reports on Burns' contributions to Republican candidates over the years:
A registered Republican, Burns has donated to a variety of GOP candidates and committees, including Mitt Romney, Scott Brown, Jeb Bush, Rudolph Giuliani, and the Republican Party of San Diego. In 2004, Burns made a $1000 donationto a "swift boat" group opposing Democratic presidential nominee John Kerry, and he also gave money to the presidential campaigns of John Edwards and Ralph Nader. Last year, he made a maximum $2600 contribution to Richard Tisei, an openly gay, married Republican who lost a bid for a congressional seat in Massachusetts.
Burns's largest political donations came in 2008, when he contributed $400,000to a group opposing a Florida ballot measure that called for amending the state constitution so as to define marriage solely as a union between a man and a woman. The measure, which passed with 62 percent of the vote, is the subject of ongoing litigation by gay marriage proponents.
You can read the charges against Brank below:
You can also watch a report from The Young Turks and CBS News: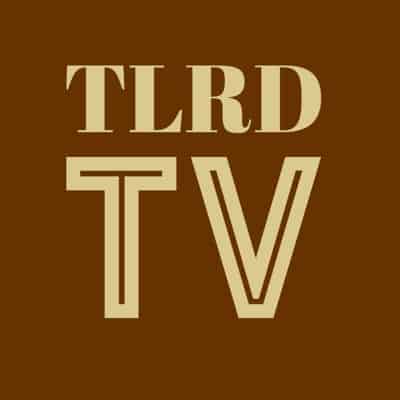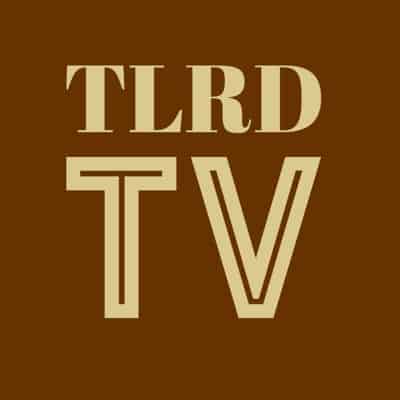 And check out a few more pics of Brank, here:
https://twitter.com/JarecWentworth/status/539992003732185088
https://twitter.com/JarecWentworth/status/510994725533659137
https://twitter.com/JarecWentworth/status/486561222448656385
https://twitter.com/JarecWentworth/status/482958017840021504