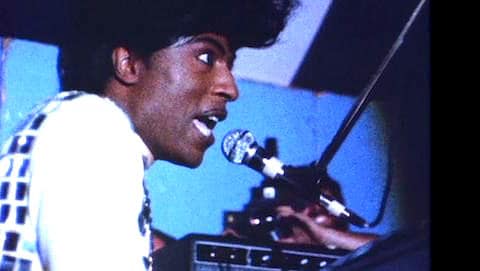 When it comes to icons, there are few who could stake a more legitimate claim than Little Richard. The flamboyant legend has been credited as the creator and architect of rock 'n' roll, fusing rhythm and blues with his over-the-top performance style and wild, powerful voice.
If there was ever any doubt of the impact Richards had on the last seven decades, just take a look at the artists he personally touched. Both the Beatles and the Rolling Stones opened for him on tour. Stones' guitarist Keith Richards explained after hearing Little Richard's song "Tutti Frutti," "it was if, in a single instant, the world changed from monochrome to Technicolor." Other artists who have claimed Little Richard as an inspiration include Rod Stewart, Lou Reed and David Bowie (who compared his own experience hearing "Tutti Frutti" to hearing God).
There's more to Richard's legacy than the birth of a new genre. He also successfully brought together black and white audiences at a time when racial tensions ran at an all-time high. His wild, passionate performances drew black audiences down from the balcony seats to rush the stage among the white concertgoers on the floor as the two races danced together.
His pioneering mainstream success as a black rock 'n' roller is even more impressive when you consider his persona. Richard began his career performing in drag, but his signature make-up, pencil-thin mustache and pompadour persisted throughout his early success. The costumes became more and more extravagant, including capes, jewels and even suits made of glass. His overtly feminine presentation didn't stop him from creating a slew of hits.
For an interview in Playboy magazine, Little Richard told director John Waters: "I love gay people. I believe I was the founder of gay. I'm the one who started to be so bold tellin' the world! You got to remember my dad put me out of the house because of that. I used to take my mother's curtains and put them on my shoulders. And I used to call myself at the time the Magnificent One. I was wearing make-up and eyelashes when no men were wearing that. I was very beautiful; I had hair hanging everywhere. If you let anybody know you was gay, you was in trouble; so when I came out I didn't care what nobody thought. A lot of people were scared to be with me."
But Richard's sexuality was still a matter of discussion. He's identified as gay, bisexual and omnisexual over the years, having had a longterm, complicated relationship with former stripper Lee Angel and a short-lived marriage to Ernestine Campbell. However, an authorized biography, The Life and Times of Little Richard, outlined Richard's wild ways, including orgies, voyeurisms and threesomes (including one with him, Angel and Buddy Holly). His more outrageous sexual exploits only further complicate Richard's identity, which is also deeply connected to God and religion. (Richard was raised evangelical, became a minister after briefly quitting showbiz and remains deeply religious to this day.)
Regardless of Richard's personal connection to the LGBT community, his contributions to queering the mainstream history of rock 'n' roll can't be denied. Take a look at some of our favorite clips of Richard in action, below.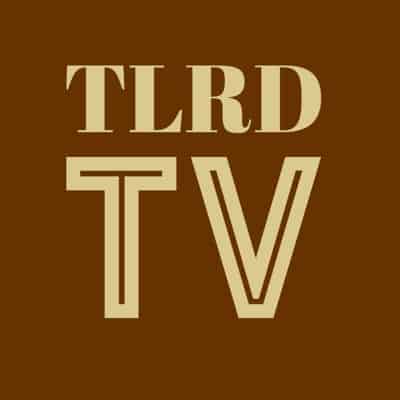 Little Richard recorded "Tutti Frutti" in 1955. The song's original lyrics were "Tutti Frutti, good booty/ If it don't fit, don't force it/ You can grease it, make it easy…" but were changed to be less graphic. The song became Richard's first hit and has since been recognized as one of the most important songs of all time, ushering in the era of rock 'n' roll. In 2010, it was added to the U.S. Library of Congress National Recording Registry.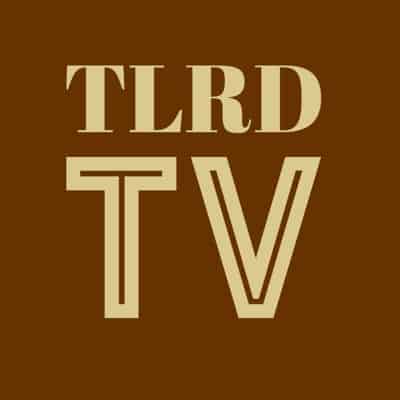 Richard's song "Lucille," was one of a string of hits, including "Slippin' and Slidin'," "Rip It Up" and "The Girl Can't Help It." "Lucille" reached No. 1 on the Billboard R&B chart and 21 on the Pop chart.
https://www.youtube.com/watch?v=eiXtk296YmE
The Beatles, who opened for Little Richard, all claimed to be influenced by the piano playing superstar. John Lennon said when he heard "Long Tall Sally," "It was so great I couldn't speak. You know how you are torn. I didn't want to leave Elvis, but this was so much better." "Long Tall Sally" was the first song Paul McCartney played in public. When the band was inducted into the Rock and Roll Hall of Fame, George Harrison thanked Richard by name. It's also been said that Richard taught Paul McCartney how to sing with his signature scream.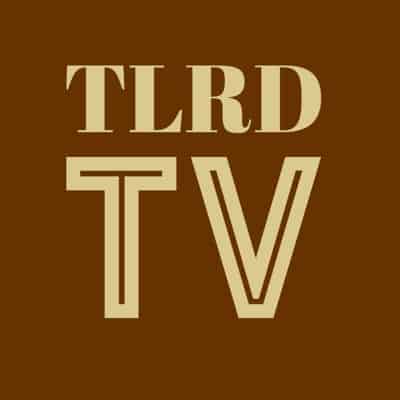 His contributions aren't limited to just music. He appeared in Disney's first R-rated film, Down and Out In Beverly Hills in 1986, launching a career resurgence. In the film, he performs "Great Gosh a'Mighty," which you can see in the clip above.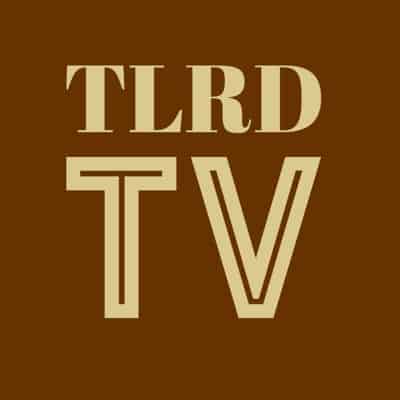 Despite the salacious details of Richard's early days on the road, he has made several contributions to children's programming. He's appeared several times on Sesame Street, had a memorable cameo in Pee-Wee's Christmas Special and even recording a rocking cover of "The Itsy Bitsy Spider" (which led to a children's album for Disney titled Shake It All About).
What's your favorite Little Richard track?