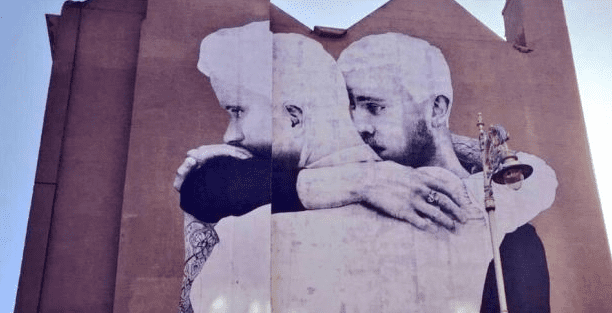 Gay couples in Ireland will soon be able to marry, as the marriage bill has been signed in to law: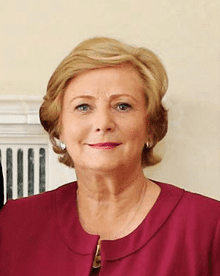 The Presidential Commission – which is made up of the Chief Justice, the Ceann Comhairle of the Dáil and the Cathaoirleach of the Seanad – on Thursday signed the Marriage Bill 2015 in the absence of President Michael D Higgins, who is on an official visit to the US.
Minister for Justice Frances Fitzgerald (pictured) must now issue a commencement order which will allow same-sex couples to start getting married.
Fitzgerald has said that marriages will start by mid-November.
The Irish Times adds:
In May, the amendment was approved by more than 1.2 million people, or 62 per cent of voters, with a 60.5 per cent turnout. Roscommon-South Leitrim was the only constituency to reject the amendment.