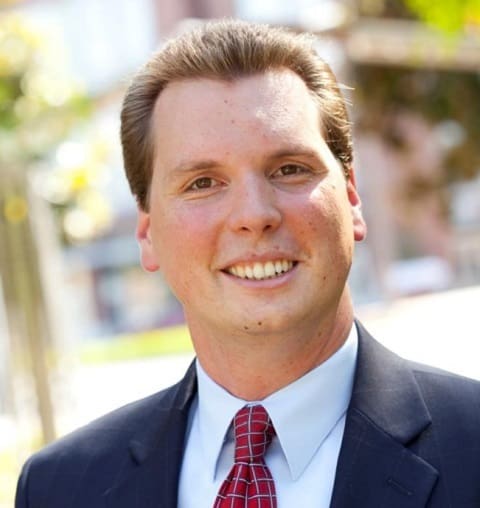 Orange County, California lawmaker Jordan Brandman has come out and is the first openly gay City Council member in Anaheim. Brandman, who was elected to a four-year term to the City Council in 2012, is the panel's only Democrat, reports the OC Register.
He said:
"I've found personal happiness in my life, and now is the time to share it with my family and friends. It's an entirely personal decision to make this announcement, based upon the circumstances in my life."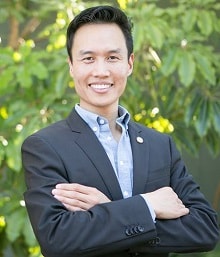 Brandman is the second California lawmaker to come out publicly in recent weeks, following an announcement by Garden Grove Mayor Bao Nguyen (right).
Both Brandman and Nguyen are running for the congressional seat to replace Loretta Sanchez, who is running for Senate.
Watch below a 2013 outburst by Anaheim City Council member William Denis Fitzgerald in which he calls Brandman an "evil Jew" and "one very sick faggot."
(Jordan Brandman and Bao Nguyen images via Facebook.)