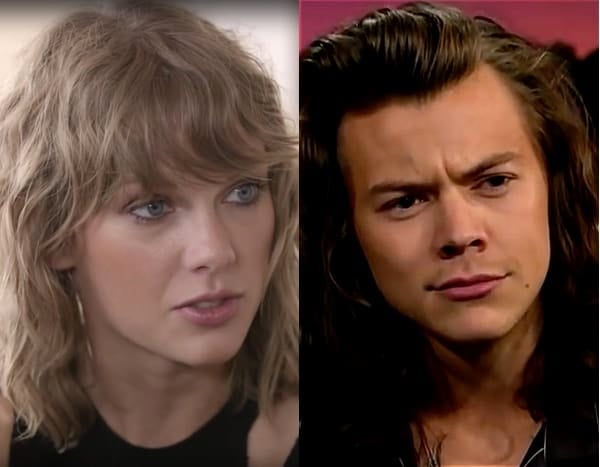 A new mash-up of One Direction's "Perfect" and Taylor Swift's "Style" is pretty much what the form exists for.
"Style" was reportedly written about Swift's relationship with Harry Styles, even playing off the 1D band member's last name, while "Perfect" is said to be Harry Styles' musical response to Swift.
The two tracks bear similar refrains and tempos, and Emily Sachs, a 20-year-old One Direction fan, created the mash-up, which quickly went viral on Tumblr.
Sachs told Teen Vogue:
"[I first] tried doing a mashup of 'Perfect' and 'Out Of The Woods.' It worked, but it sounded a little too busy. I'd seen a lot of people discussing how the song could be a response to some of the songs from 1989…I've made several mashups over the years so I decided to give those two a go. I was shocked by how well they ended up working together…it's very cool to hear one pop song seem to play off another one when there's so much publicized and mythologized history between the two artists. I've been a huge fan of 1989 since the day of release, and I love One Direction to death, so to have both come together (intentionally or not) is amazing."
Listen:
https://vimeo.com/142664504
And as an added bonus, here's Ryan Adams, who brilliantly covered Swift's entire album 1989, talking with Swift about what influenced her on the album:
https://www.youtube.com/watch?v=g3WlNjExg0E