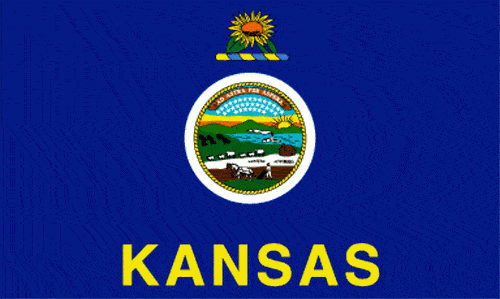 The state of Kansas says it will not wait for a court order to begin processing birth certificate requests for children conceived by same-sex couples using artificial insemination.
The announcement comes after the ACLU on behalf of two same-sex couples sued the state for refusing to acknowledge both parents on the children's birth certificates.
[Kansas's] assurance came in a court filing Monday in a federal lawsuit that challenges the Kansas ban on same-sex marriages. A U.S. Supreme Court ruling already cleared the way for such marriages in Kansas, but the judge wanted evidence the state was complying with that decision.
Kansas also objected to the American Civil Liberties Union even raising the birth certificate issue because none of the plaintiffs in the federal gay marriage case are seeking to become parents.
The state says nothing has been offered in this or other lawsuits to show paternity laws that recognize biological differences between men and women are unconstitutional.