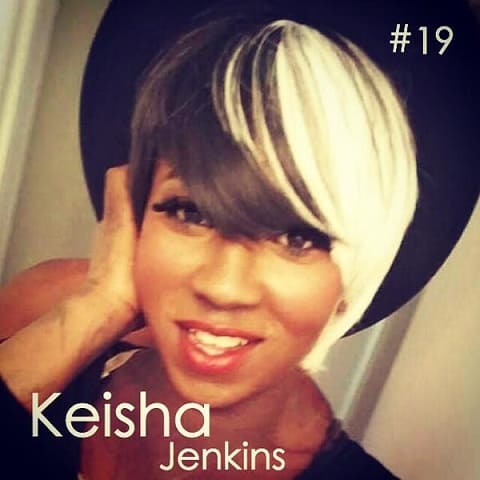 Twenty-two year old trans woman Keisha Jenkins was attacked by a group of five to six men in Philadelphia yesterday morning before being fatally shot in the back.
Police are treating the case as a homicide rather than a hate crime. However, a Philadelphia Police Department spokeswoman said that could change as the investigation continues.
#KeishaJenkins #SayHerName Rest in peace, Sister.

— FEMINazgûl, B.A. (@WordsOnIce) October 7, 2015
Jenkins is one of at least 16 trans woman of color who have been reportedly killed in the U.S. this year. Although it is reported that at least 18 trans women have been murdered so far this year, the actual number is likely higher as family members often don't report that a victim identified as transgender.
A $20,000 reward is being offered for information leading to an arrest and conviction of Jenkins's attackers.
Watch ABC's report on the "execution-style murder" below.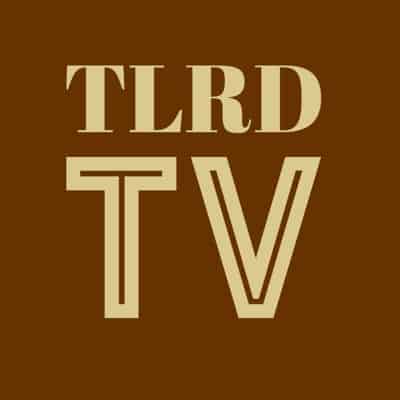 (Image via Twitter)