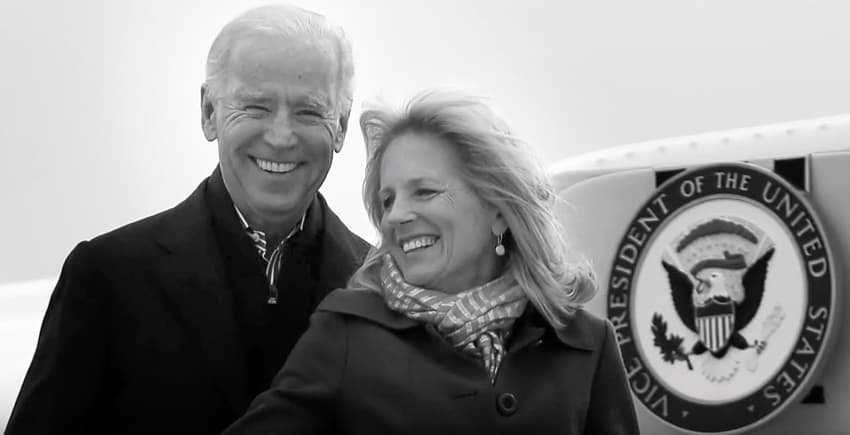 The Draft Biden 2016 Super-PAC has launched a national television ad, its first. The ad begins by describing the challenges Biden has faced personally, the death of his wife and daughter in a car accident, and how his focus turned to his sons, where he found his "redemption".
"The incredible bond I have with my children is the gift I'm not sure I would have had, had I not been through what I went through. But by focusing on my sons, I found my redemption. Many people have gone through things like that."
He continues:
"We are on the cusp of some of the most astonishing breakthroughs in the history of mankind – scientific, technological, socially. It will be up to you in this changing world to translate those unprecedented capabilities into a greater measure of happiness and meaning, not just for yourself but for the world around you."
Watch:
https://www.youtube.com/watch?v=7e6mzH0Y4G8
The super PAC said the national cable ad buy is six figures and was conceived and produced by Mark Putnam, one of President Barack Obama's media consultants during the 2008 and 2012 elections. Putnam also worked on Biden's first presidential campaign in 1987.