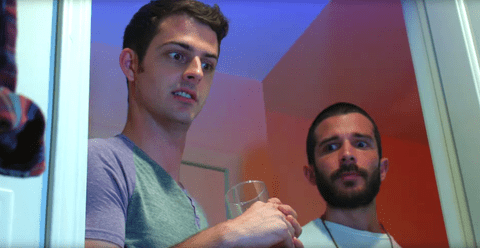 Comedian Brian Jordan Alvarez has just released the first episode of his new comic web series, Boy Toys and it's as absurd as you might hope.
A half-hour scripted sitcom, Boy Toys follows go-go dancer Ivan (Alvarez) as he deals with a breakup and welcomes an old friend from high school, Frankie (played by series co-creator Brad Wergley), back into his life as his new roommate. Frankie is an all around 'newbie'–new to LA and new to dating, or rather, sleeping with men. As Frankie, Wergley is the cute and spunky 'straight man' to Alvarez's dry-witted but razor-tongued Ivan. One liners fly by so frequently you'll have to pause and replay.
The show paints LA and its gay scene in broad strokes ("You're in LA now, you've gotta learn how to lie") that will doubtless be familiar to its denizens.
Comedian Jimmy Fowlie also shows up as Ivan's confidante, Jeremy–who has something of a drinking problem.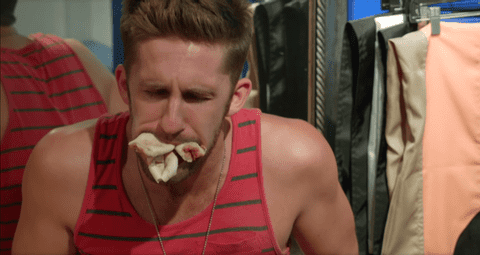 5 more episodes are slated to be released in the coming weeks. Check back HERE for all the latest episodes! And watch the first episode below:
https://www.youtube.com/watch?v=acDTYRxQ0mc&feature=youtu.be