Suburban Chicago's Palatine-Schaumburg High School District 211 has decided to defy a U.S. Department of Education order and discriminate against a transgender student by barring her from the female locker room.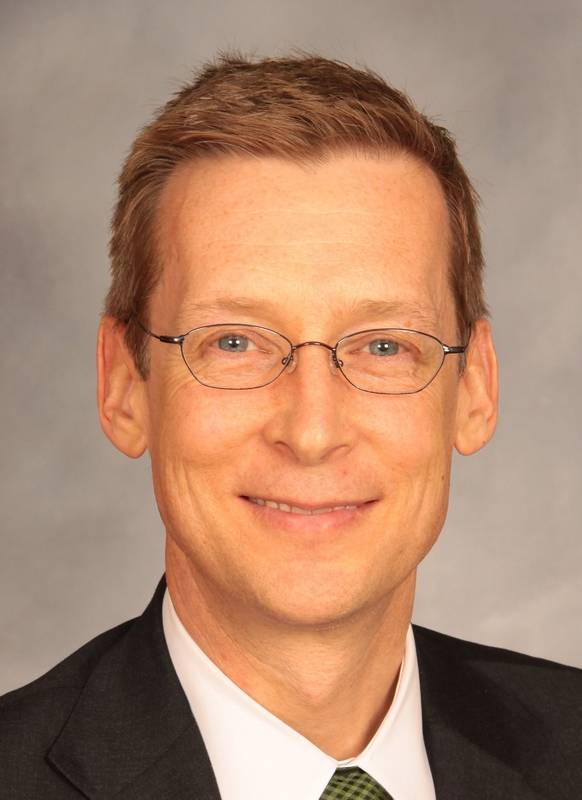 Eighteen months ago the ACLU filed a complaint on behalf of the student, who has chosen to remain unidentified. The school was found guilty of discrimination but instead of abiding by the law have decided to take another course, and made the decision public in an equally cowardly way, while students were off school for Columbus Day.
The decision may cost the school district $6 million in federal funding, the Daily Herald reports:
A federal mandate from the Department of Education's Office of Civil Rights states that under Title IX requirements, transgender students should have full access to sex-specific locker rooms.
Instead, District 211 says it will provide the student with a private area to change "to protect the privacy rights of all students when changing clothes or showering before or after physical education and after-school activities, while also providing accommodations necessary to meet the unique needs of individual students," according to a statement issued by the district Monday.
The ACLU reports:
The Department of Education has made it clear to District 211 that denying a transgender student equal access to gender-appropriate locker rooms is sex discrimination in violation federal law. District 211 has chosen, however, to abandon efforts to reach an agreement with the Department to address the violation and has announced that it will continue discriminating against transgender students.
The decision of the Office of Civil Rights results from a complaint filed by the ACLU of Illinois with the Department of Education. The young woman represented by the ACLU has identified as a female since a very early age and has been living full-time as a girl for several years. When she started high school, she and her parents met with school officials to request that she be treated as a female in all ways, including in her participation in sports, as well as restroom and locker room access. While making some accommodations, her school denied her use of the female locker rooms. Instead, she was directed to a separate bathroom for changing located down a long hallway from the gym.
Since District 211 has refused to comply with the mandate, the next step is in the Office of Civil Rights' court to determine whether litigation, revoking funds or another punishment is necessary. Representatives from the Department of Education were not available to comment Monday because of the federal holiday.
District 211 has a $240 million budget, so the $6 million in federal funding makes up a small portion of its total revenue. Cates said it would be "unconscionable" for the government to revoke funding for at-risk students over this issue, but he isn't willing to back down, either.
"Our principles that we stand on are the ones that define who we are," he said.
Cates, who started his education career as a school psychologist, said he understands the difficulties facing transgender students, but that his responsibility is to all of the district's 12,000 students.
Said John Knight of the ACLU of Illinois who represented the student:
"Transgender students now are a part of everyday American life as society has become more accepting of all kinds of differences. Instead of ostracizing these students and singling them out from their fellow students, schools and communities need to embrace kids who are different and ensure that all are able to be safe, be themselves, and succeed in school. It is puzzling that the school district has decided to elevate its misguided interpretation of 'privacy' over the fundamental principle of non-discrimination. The school leadership's decision is a poor reflection on the community they represent."