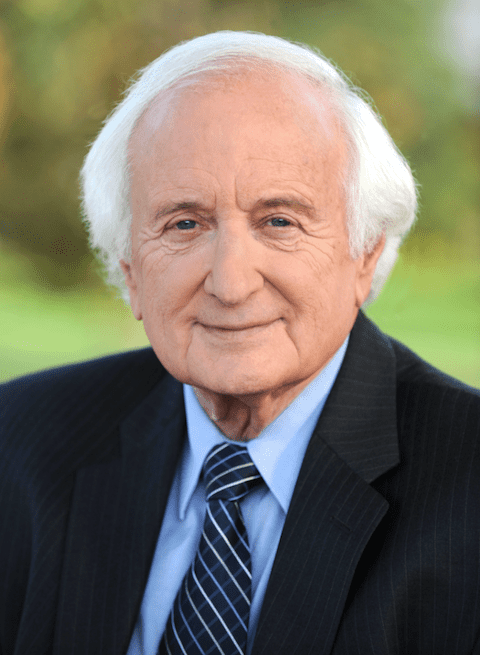 Baltimore Police arrested a political aide to Rep. Sander (Sandy) M. Levin, D-Mich. (pictured above), in the early hours of Oct. 8 on suspicion of brutally beating his male lover with a shovel in front of his wife.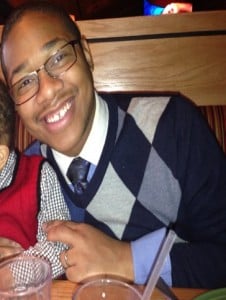 Baltimore Police Department's report reveals 32-year-old political aide Timothy Foster (right) entered into a verbal argument with his boyfriend shortly after midnight, with Foster grabbing his boyfriend in a chokehold and saying "I want to kill you. Die dirty faggy (sic)." Details of the incident take an interesting turn as the report states Foster's wife was present and attempted to prevent Foster from chasing his "boyfriend" with a knife after his lover escaped from his chokehold.
The report states Foster's boyfriend made a final bid to escape the property but Foster managed to strike him with a small shovel several times before the victim finally managed to get into his car and escape.
Police later arrested Foster and charged the aide with second degree assault and dangerous weapons charges. Foster was the Online Communications Director for Levin but is currently on unpaid leave following the incident; Levin's camp declined to comment on Foster's arrest.
Although the nature of Foster's relationship between his wife and his male lover is unclear, studies have shown that domestic abuse is increasingly prevalent in same-sex and bisexual relationships.