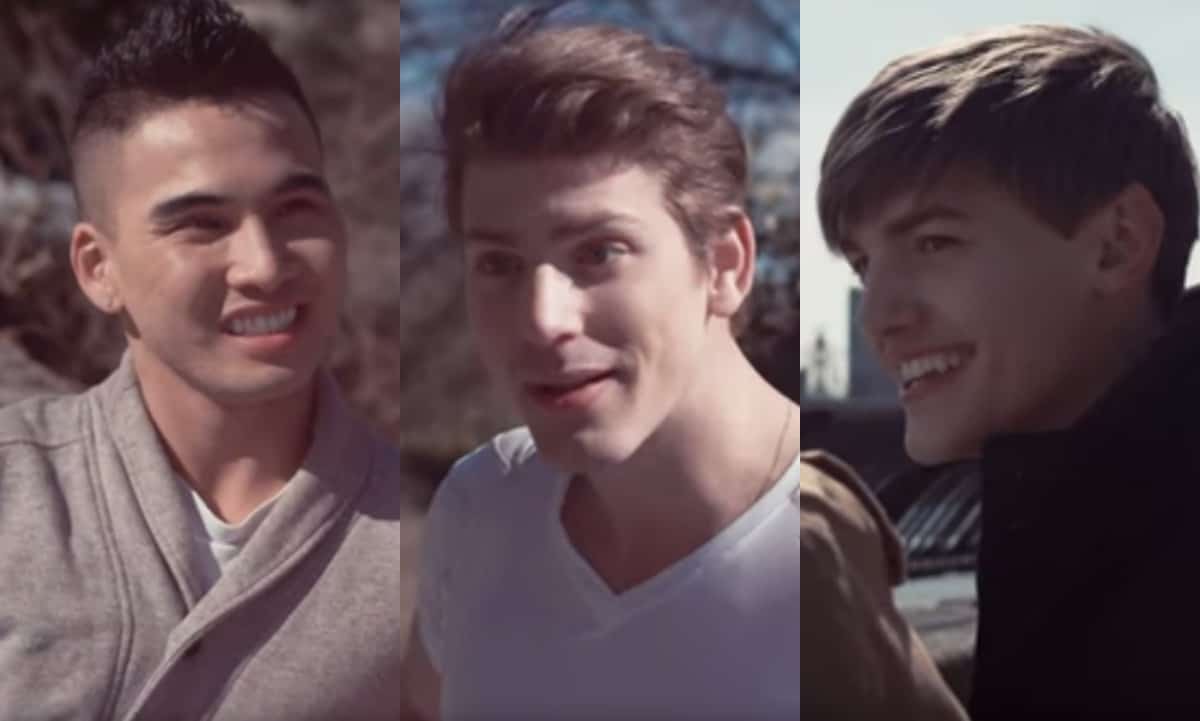 On last week's episode of the new webseries #NoHomo by Nelson Moses Lassister, Ryder and Jessica (best friends to straight protagonists Tyler and Skyler) placed bets on which one of the boys will be the first to get laid by gaybaiting their way into women's hearts.
This week Skyler and Tyler each put their plans into motion, with Skyler meeting a boy and inviting his "girlfirends" over for a house party while Tyler works his magic on a lovelorn woman looking for counsel.
Watch what happens, below: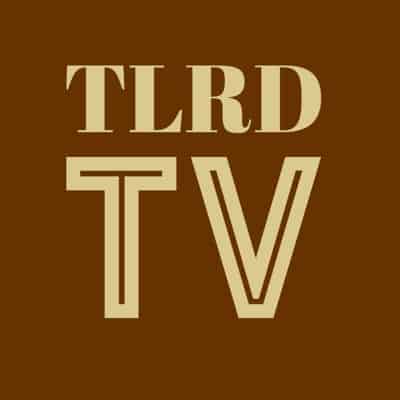 Missed any of the earlier episodes of #NoHomo? You can catch them HERE.