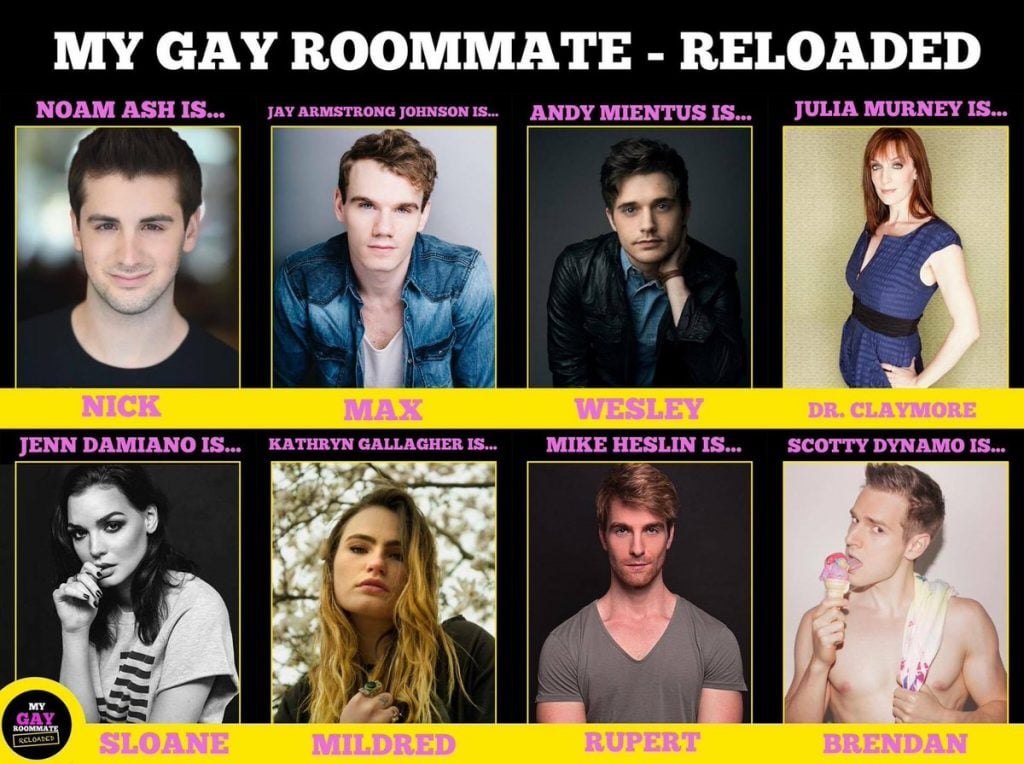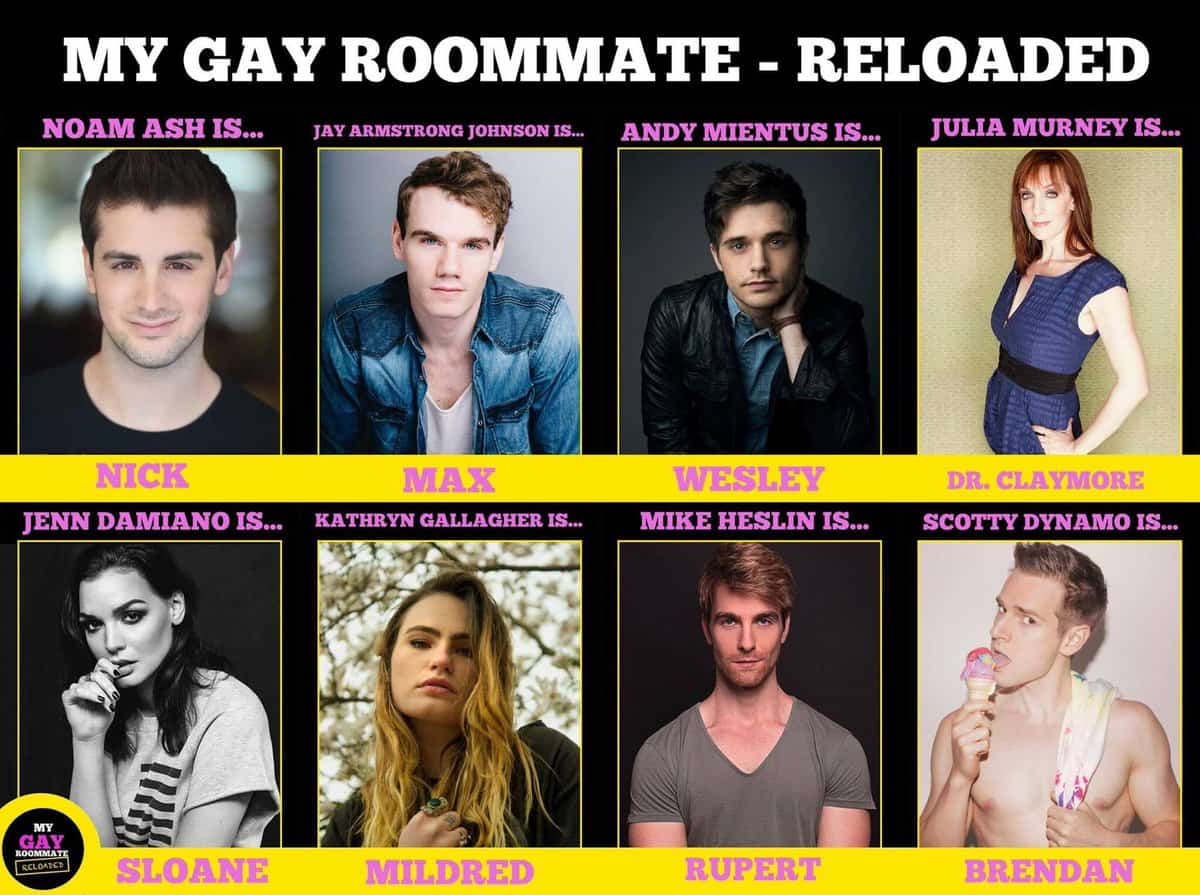 As we previously reported, popular web series My Gay Roommate is currently being adapted into a full-fledged TV pilot. With a Kickstarter campaign now underway, creator Noam Ash has announced a slew of new cast members joining the series, most of them being young Broadway stars that have already made a name for themselves.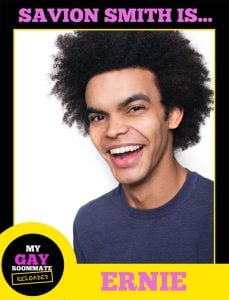 Andy Mientus (SMASH, The Flash, Les Mis), TONY Nominee Jenn Damiano (Next To Normal), Jay Armstrong Johnson (Quantico, On the Town), Julia Murney (Wicked) Kathryn Gallagher (Spring Awakening), Scotty Dynamo, Mike Heslin (Younger, War Horse), and Savion Smith (The Get Down) all will lend their talent to the pilot re-boot of My Gay Roommate.
The reboot will be a re-imagined and expanded half-hour version of the web series that adds new characters and storylines to the ones fans are already familiar with.
Ash told Towleroad of the new cast members, "It's an all-star Broadway crew."
"As My Gay Roommate is a highly theatrical show, it made the most sense to us to bring in the people who do that best," Ash explained. "We also intentionally cast gay actors as straight and straight actors as gay, emphasizing our social commentary that there are no 'gay stories' and 'straight stories' only human stories."
If you haven't already, check out the Kickstarter video for My Gay Roommate: Reloaded below and consider supporting here. The campaign has just 6 days to go so now is a great time to support.